Boys basketball: Birrenkott, Pease pace West Fargo in victory
Carter Birrenkott and Joel Pease both score 28 as Packers down Valley City on Tuesday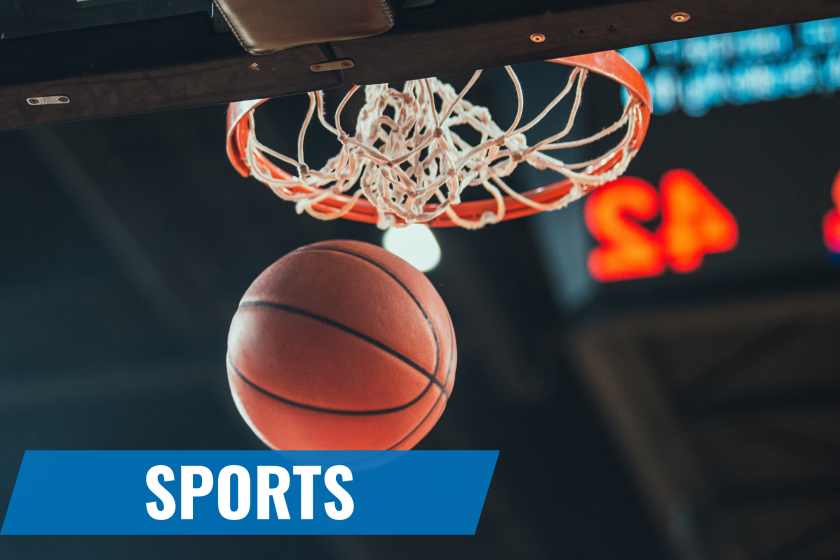 VALLEY CITY, N.D. — Carter Birrenkott and Joel Pease each scored 28 points to lead the Packers to an EDC win over Valley City.
Birrenkott added 10 rebounds for the double-double and Pease grabbed eight boards. Parker Nelson and Brett Limke added 11 and 10 points, respectively, for the undefeated Packers (9-0, 8-0 EDC).
Jared Eggermont and Peyton Zaun each had 22 points for the Hi-Liners (2-8, 1-7).