Best Plumbing Service: Legacy Plumbing, LLC
Location: Fargo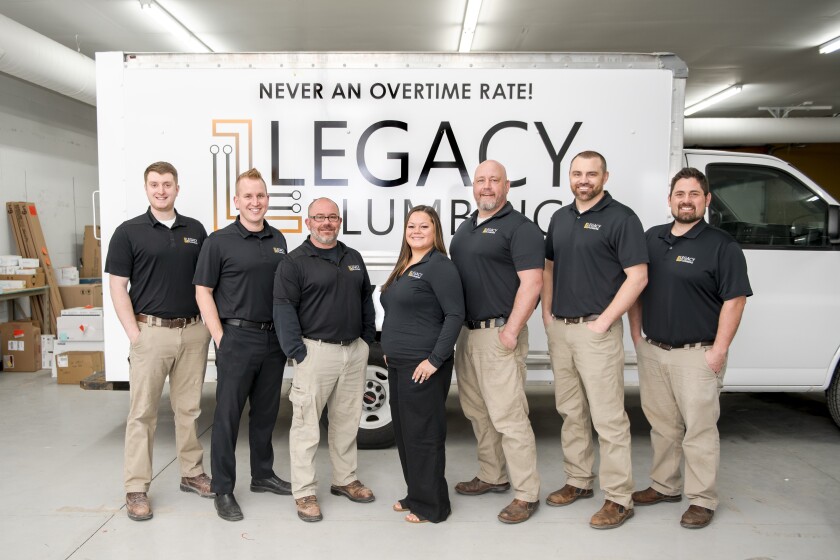 We are part of The Trust Project.
How does it feel to win?
"Last year we came in second and so we kind of just went back to the board and just kept providing great service," Co-owner Brad Kosidowski said. "So we feel great that a lot of our hard work paid off with people voting for us. We're really appreciative of the community we work in and serve and grateful for our team that we've brought together here at Legacy Plumbing. We're excited, thrilled and appreciative."
What makes what you do special to customers? How do you help them?
"We believe in the core values of our company and those are just providing great services and treating all of our teammates as valued members of our company," Kosidowski said. "What we do is 24/7 emergency service. We enjoy it and we really value training and education here at Legacy Plumbing — keeping our guys and gals in the loop on everything. Just going to work and doing the best we can."

Second place: Laney's Inc.
Third place: Home Heating, Plumbing & A/C, Inc.
Fourth place: Joe's Plumbing & Drain Cleaning
Fifth place: Plumbing Patrol