College baseball: NDSU picks off pair of one-run wins Saturday
The Bison ran their win streak to five games with two one-run victories over St. Louis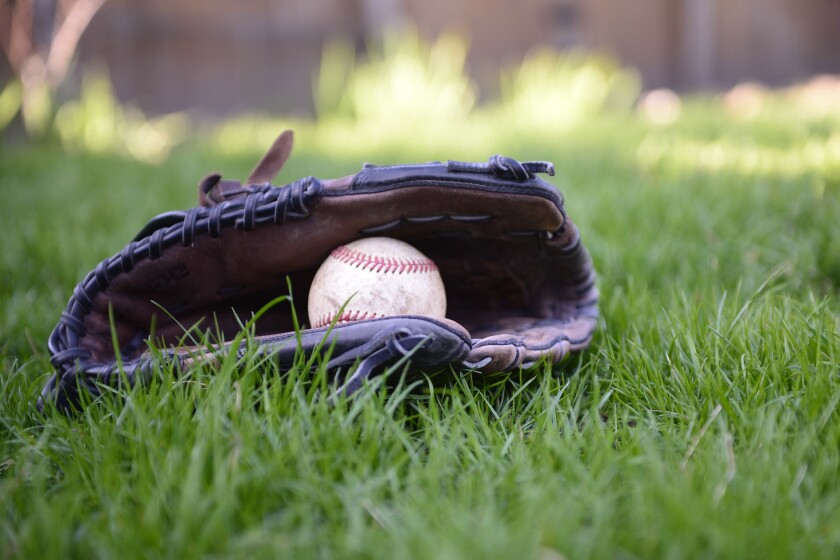 ST. LOUIS, Missouri — North Dakota State took two from Saint Louis on Saturday, extending its win streak to five games with 5-4 and 6-5 victories.
NDSU improved to 5-1 while Saint Louis dropped to 1-6. The Bison and Billikens conclude a four-game series on Sunday beginning at 1 p.m. at the Billiken Sports Center.
In the opener, the Bison's Peter Brookshaw, Bennett Hostetler, Calen Schwabe and Jake Malec all had two hits, and Charley Hesse drove in a pair of runs. Cade Feeney earned his first win on the mound, allowing three runs on six hits in five innings. He struck out six and walked one. Parker Harm worked the final two innings to earn his fourth career save.
Malec tied a career-high with three hits in the nightcap, while Brookshaw, Hostetler and Rohde all had two hits. Malec scored a pair of runs and Rohde and Hunter Koep each drove in two runs.
Ben Smith earned his fifth career win working 4-1/3 innings, allowing three earned runs on eight hits while striking out two. Jake Drew struck out two of the three batters he faced and Skyler Riedinger earned his first career save pitching the final two innings.