College softball: Arkansas sweeps Bison at Razorback invite
Nationally ranked Arkansas took two from North Dakota State at the Razorback Invitational on Thursday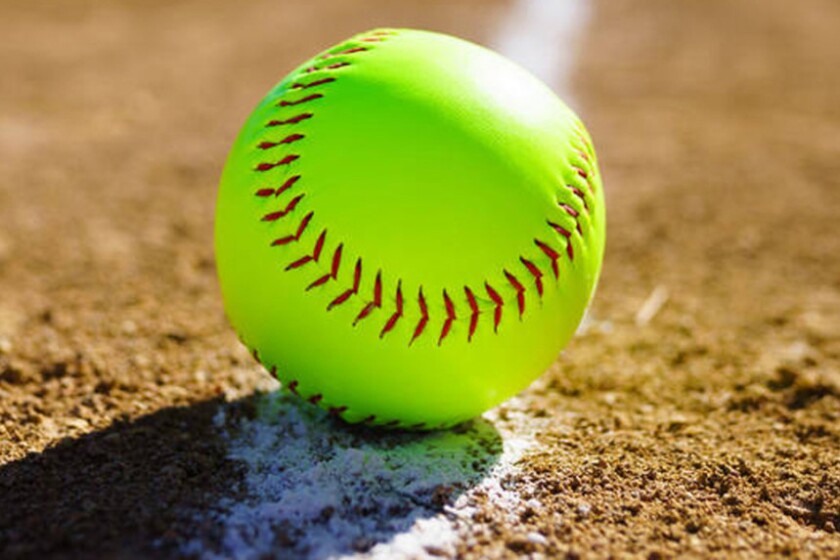 FAYETTEVILLE, Arkansas — North Dakota State dropped a pair of games to No. 21-ranked Arkansas at the Razorback Invitational on Thursday.
Arkansas won the opener 9-0 in six innings, then took game two 5-0.
Clara Johnson and Sam Koehn had the Bison's only hits in the first game. Madyson Camacho and Skylar Padgett had NDSU's hits in the second game.
On Friday, the Bison play Texas Tech at 10 a.m. and Southeast Missouri State at 12:15 p.m.