College softball: Bison split two games at Kansas
NDSU defeated South Dakota but lost to host Kansas on Friday at Arrocha Ballpark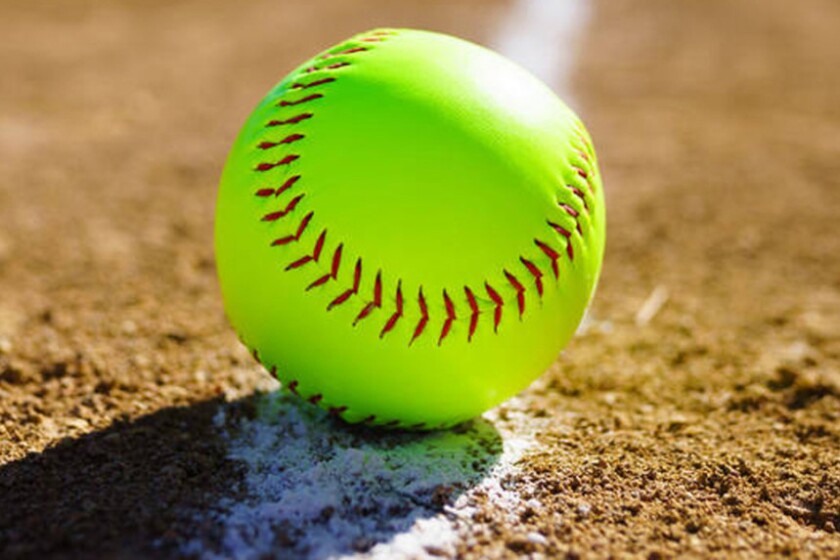 LAWRENCE, Kansas — North Dakota State broke open a close game with an eight run fifth inning and the Bison defeated South Dakota 9-1 in five innings on Friday at Kansas.
In the afternoon game, the Jayhawks defeated the Bison 11-9.
In game one, down 1-0, the Bison's Skylar Padgett tied it with a solo home run in the top of the second inning. From the point, Bison starter Paige Vargas and South Dakota pitcher Holly Fletcher kept the lineups at bay until the top of the fifth.
NDSU's Sam Koehn hit a two-run homer to make it 3-1, Cameryn Maycut singled in a run, Montana DeCamp drew a bases-loaded walk, then Padget followed with a three-run double to center. Stephanie Soriano singled in Padget to make it 9-1.
Vargas got her third win, allowing four hits and striking out four.
In game two, Kansas turned the tables on the Bison, overcoming a three-run deficit with a seven-run fourth inning and holding off an NDSU rally in the final three innings.
NDSU's Soriano was 3-for-3 with a double and three runs batted in and Avery Wysong was 2-for-3 with a double and three RBI. Padget singled and drove in a pair of runs.
The Bison and Jayhawks play again at 3 p.m. Saturday, then NDSU plays Tulsa at 5:30 p.m. Saturday.