College softball: Late-inning hitting key for Bison in victory
It took eight innings but North Dakota State rallied to down Samford at the Ole Miss Classic on Sunday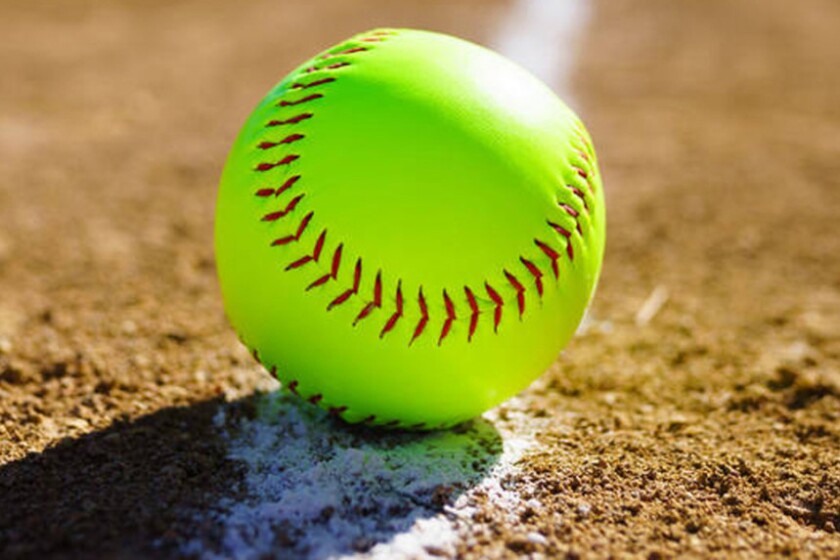 OXFORD, Mississippi — Clutch hitting late in the game helped North Dakota State defeat Samford 4-3 in eight innings on Sunday at the Ole Miss Classic.
The Bison trailed 3-1 in its final at bat, but tied the game in the bottom of the seventh and won in the bottom of the eighth on a Sam Koehn run-scoring single.
In the Bison seventh, Koehn led off with a walk and scored on Avery Wysong's triple. Wysong scored the tying run on Nicole Licea's ground out.
Samford advanced a runner to third with one out in the top of the eighth but Bison starter and winner Paige Vargas got a ground out and a fly out to end the threat. In the bottom half, pinch runner Kara Diaz started on second, advanced to third on Stephanie Soriano's sacrifice bunt, then scored on Koehn's single to left.
Licea had two hits and drove in two runs and Wysong's two hits were her triple and a double. Vargas allowed just an earned run on eight hits in eight innings and struck out four.
The Bison open play at the Middle Tennessee State Invitational at 10 a.m. Friday against Illinois State.