College softball: Roos take two from Bison
Errors lead to key runs as Kansas City takes two games from North Dakota State on Friday.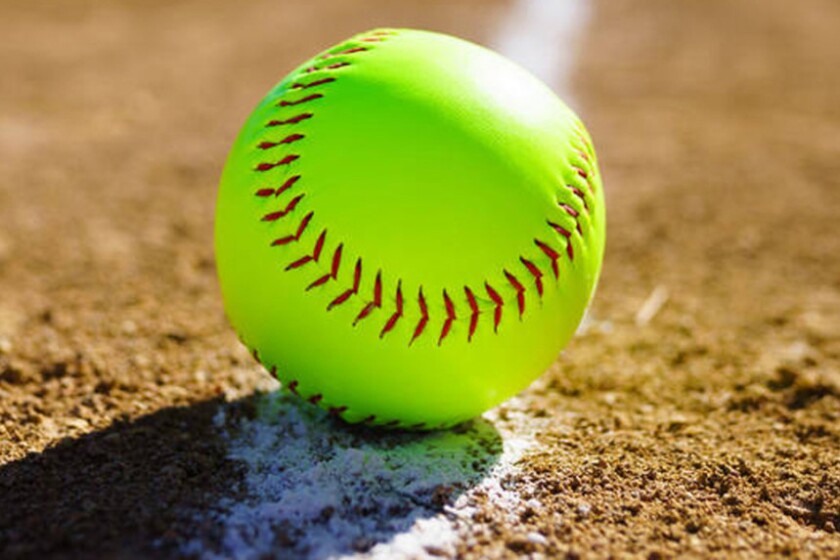 KANSAS CITY, Missouri — Kansas City rallied from two runs down to defeat North Dakota State in game one, then swept the doubleheader by scoring the winning run in game two on a bases-loaded walk in extra innings on Friday.
In the eighth inning of game two, a Bison error, a bunt single, double steal and an intentional walk brought up Kansas City's Lia Lombardini, who coaxed a game-winning walk on a 3-2 pitch.
NDSU starter Kara O'Byrne took a tough loss, allowing just one earned run on three hits in 7-1/3 innings. She struck out eight. Stephanie Soriano was 2-for-2 with a double and drove in the Bison's lone run with a sacrifice fly in the fifth to tie the game.
In the first game, Kansas City trailed 3-1 before scoring runs in the fourth and fifth to tie it. The Roos then scored three unearned runs in the sixth to all but salt the game away.
NDSU's Soriano, Montana DeCamp and Sam Koehn all had two hits and Koehn drove in two runs.
The Bison and Roos play two more at 11 a.m. and 1 p.m. on Saturday, April 3, in Kansas City.