Cathy Rutten Schwinden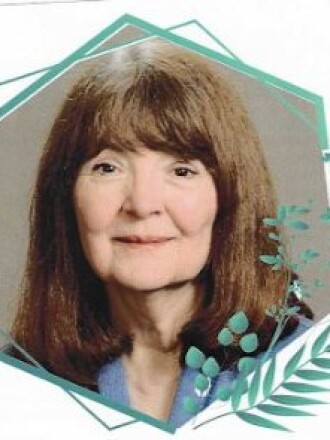 In honor of her dedication and 36 years of teaching at SHANLEY High School, she will be presented with the SHANLEY DEACON AWARD at a private ceremony hosted by her family and close relatives and friends.
Congratulations cards can be sent to SMP/St. Catherines North, (Rosewood) 1351 Broadway, Fargo 58102.