Plan out your weekend with The Forum's top entertainment picks
Bert Kreischer, tribute acts and "a sweet transvestite from Transsexual, Transylvania" highlight weekend events.
We are part of The Trust Project.
Thursday - Saturday
"The Rocky Horror Picture Show" may be a Halloween staple, but like so many others, the movie musical started out as a stage production. Now almost 50 years old, "The Rocky Horror Show" still has legs. Concordia College students take on the comically twisted tale of Brad and Janet and "a sweet transvestite from Transsexual, Transylvania." You'll hear all of the classic tunes, like "Damnit, Janet!" and "The Time Warp." Keeping with the campy, creepy theme, in addition to 8 p.m. stagings Thursday, Nov. 10, through Saturday, Nov. 12, there will be midnight productions on Friday and Saturday at Concordia's Frances Frazier Comstock Theatre. Tickets are $5 and $10 and free to Tri-College students, prospective high school students, Concordia employees and alumni.
Friday
Bert Kreischer takes the stage at 7 p.m., Friday, Nov. 11, at Scheels Arena, thus starting the countdown to when he takes his shirt off. The party boy is back and telling stories, like the time he got drunk with Russian mobsters on a train and earned the nickname "The Machine" or how he partied so much in college the movie "National Lampoon's Van Wilder" was modeled after him. Tickets range from $39.75 to $129 and are available at ticketmaster.com .
Saturday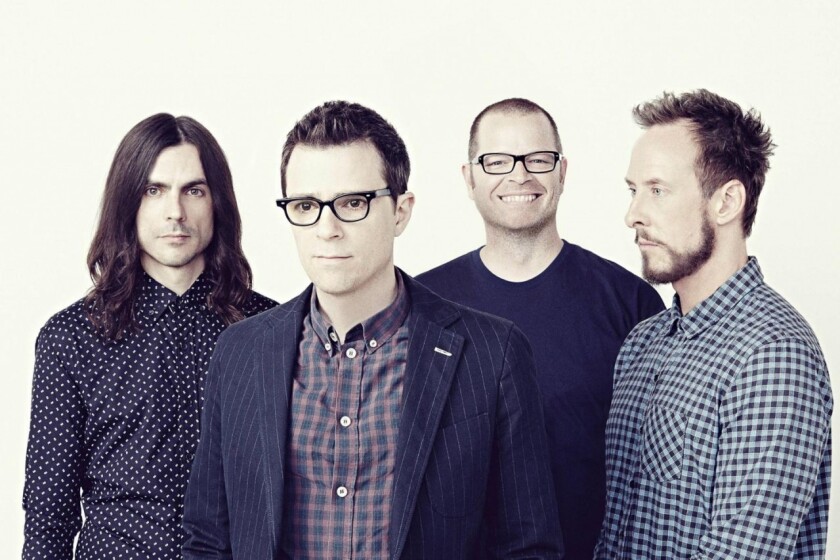 Blink 182 is reuniting and heading back out on tour, but you don't need to wait that long to hear the trio's take on pop punk. The group is one of four influential acts from the 1990s and 2000s local bands are playing tribute to Saturday night, Nov. 12 . Dancit will crank out the Blink 182, Mama and The Teenagers will play My Chemical Romance, while Low Standards featuring Dextrious and Jake Lee Asen, and The Sweater Band will play — duh! — Weezer. This ID-only show starts at 8 p.m. at Sanctuary Events Center. Tickets are $9.
Saturday
Tom Petty has been gone now for five years, but the singer's songs have stood the test of time. Proof is in the tribute act, Free Fallin: The Tom Petty Concert Experience , which cranks out the jams Saturday night, Nov. 12, at TAK Music Venue. The group plays all the classics, from his 1976 breakout hits ("Breakdown," "American Girl") through his solo work ("Free Fallin," "I Won't Back Down") and even his time in the supergroup, The Travelling Wilburys ("Handle With Care," "End of the Line"). This all-ages show starts at 8 p.m. Tickets are $20 in advance, or $25 at the door, plus fees.