Listen: NDSU's Ben Ellefson prepares for second NFL season
Follow this local sports podcast on Apple, Spotify, or wherever you get your podcasts.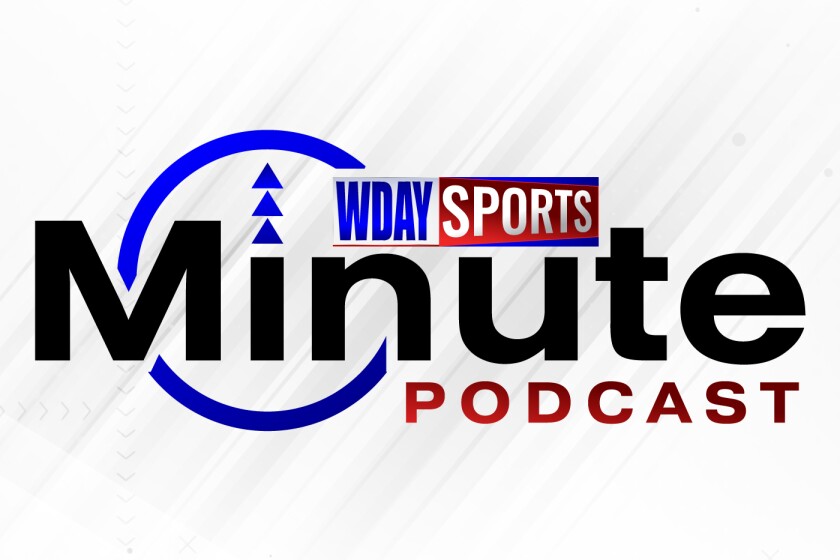 Former NDSU Bison Ben Ellefson was part of three national championships, catching the most touchdowns by any tight end with the Bison at 16 for his career. He went from that to joining a Jacksonville team that won just a single game in 2020.
Watch Video: Ben Ellefson prepares for second season with Jacksonville