Clara Barton students keep a 14-year holiday tradition strong despite pandemic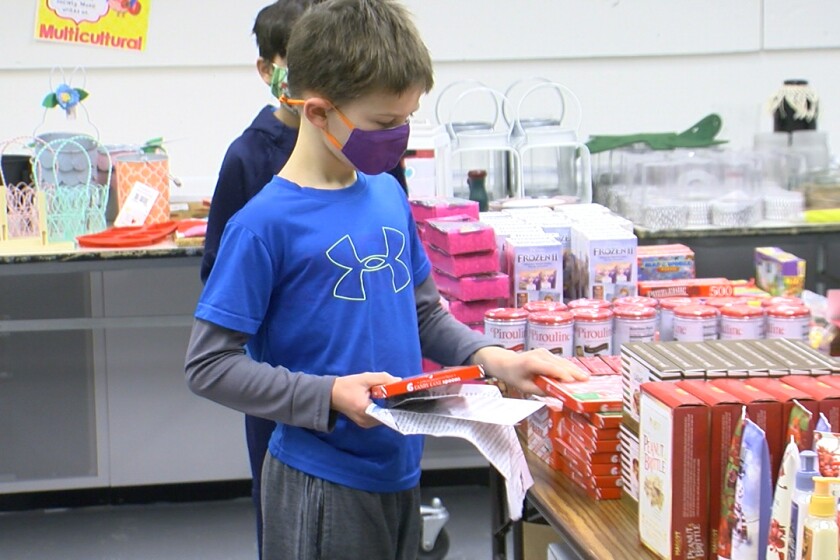 FARGO — Students at Clara Barton Hawthorne elementary school kept a 14-year holiday tradition alive during the pandemic.
Students were able to shop at the holiday store for everyone on their Christmas list.
All items are $1 and proceeds are used to buy gifts for the next year.
The event is usually one day in the gym, but this year small groups can go shop over several days.
"The smiles on their faces is amazing, and to watch their process of shopping and what they think...it's just so fun to watch," said Julie Hetland, holiday story committee member.
Each year the store sells approximately 1,300 items.
"We weren't sure if this was going to happen this year, and this is something they really look forward too," she said.