Fargo woman arrested following downtown stabbing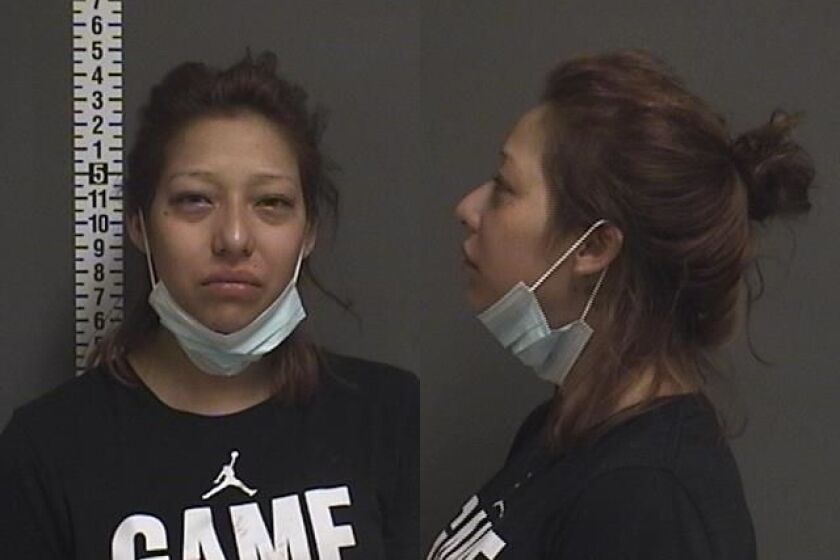 FARGO — The Fargo Police Department arrested a woman following a stabbing which took place in downtown Fargo Tuesday afternoon, June 30.
Around 3:58 p.m., police were dispatched to the 400 block of Broadway North outside of the Empire Tavern, according to a report from the department. Officers arrested Fargo resident Tonisha Valentina Salazar, 21, for aggravated assault and providing false information to law enforcement.
Salazar was taken to the Cass County Jail. The victim was taken to a local hospital for injuries that were not life-threatening.