Head-on crash south of Fargo injures two
Pickup driver lost control in a northbound lane of Interstate 29 before crashing into a tow truck in the southbound lanes, state troopers said.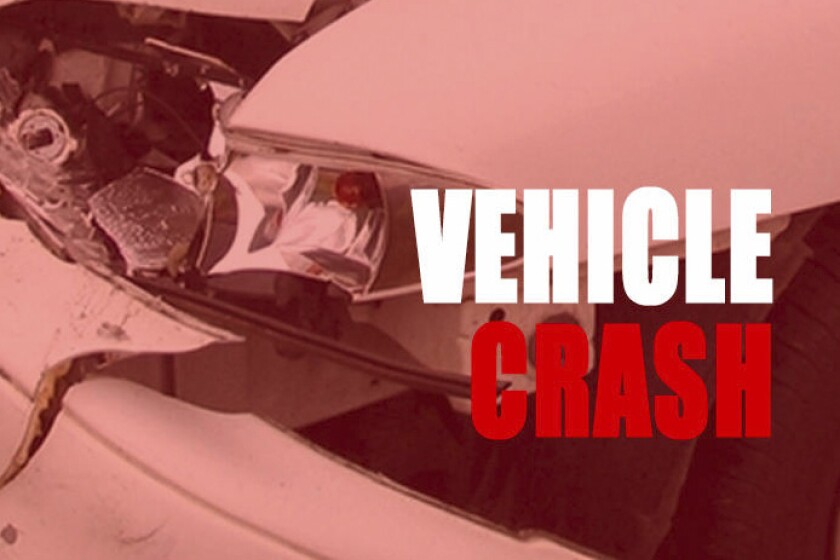 FARGO — A head-on crash on Interstate 29 south of Fargo left two people injured Wednesday, Jan. 12, the North Dakota Highway Patrol said in a news release.
George Carroll, 54, of Gwinner, North Dakota, lost control of a 2005 Nissan Frontier while driving north on icy roads at about 10:10 a.m. Wednesday about 7 miles south of Fargo, according to the patrol.
The pickup crossed into the southbound lanes and hit a 2017 Dodge Ram 5500 tow truck driven by Damian Barglof, a 31-year-old from West Fargo, the patrol said.
Carroll had his seat belt on and was treated for minor injuries at Essentia Health in Fargo, the patrol said. He was cited for care required.
Barglof was taken to Sanford Hospital in Fargo for serious injuries. He was not wearing a seat belt but was not ejected from his vehicle, the patrol said.