Kitchen fire damages Fargo apartment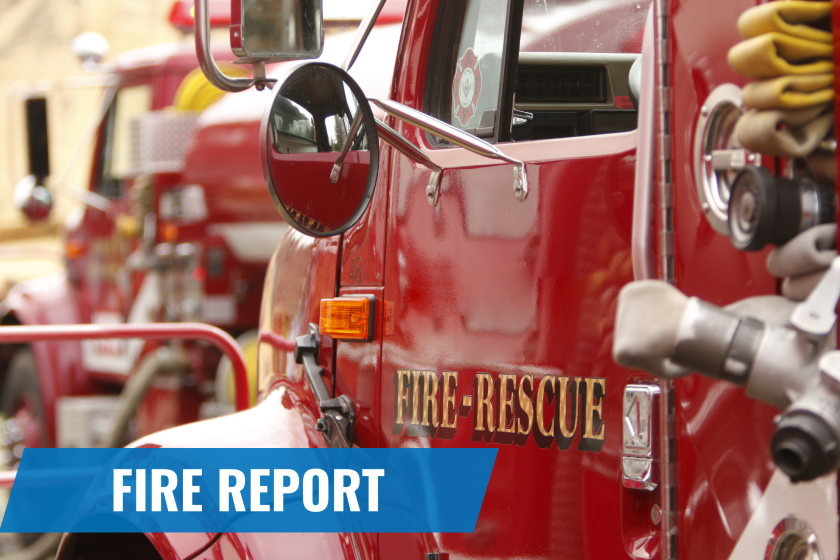 FARGO — A stove fire damaged a second-floor apartment at 2401 33rd Ave. S. in Fargo on Wednesday afternoon at around 3:30 p.m.
The Fargo Fire Department said damage was contained to the stove, range hood and part of the counter top.
The fire started when a pan of oil on the stovetop got too hot and ignited, the department said. The woman in the apartment met firefighters at the door to the apartment building. The fire was out within five minutes of firefighters arriving.
Firefighters remained on the scene to ventilate the apartment and remove damaged equipment.
The department praised the woman for calling 911 immediately at the first sign of a fire as the quick call helped to significantly reduce damage to the building. The tenant also had renter's insurance which fire officials said is a "very smart" decision.