Walnut Grove, Minnesota, man killed Friday night in Lyon County crash
The Minnesota State Patrol reported that alcohol is believed to be a factor in a two-vehicle crash Friday night on state Highway 23 that killed one driver and seriously injured two passengers. The other driver is in jail.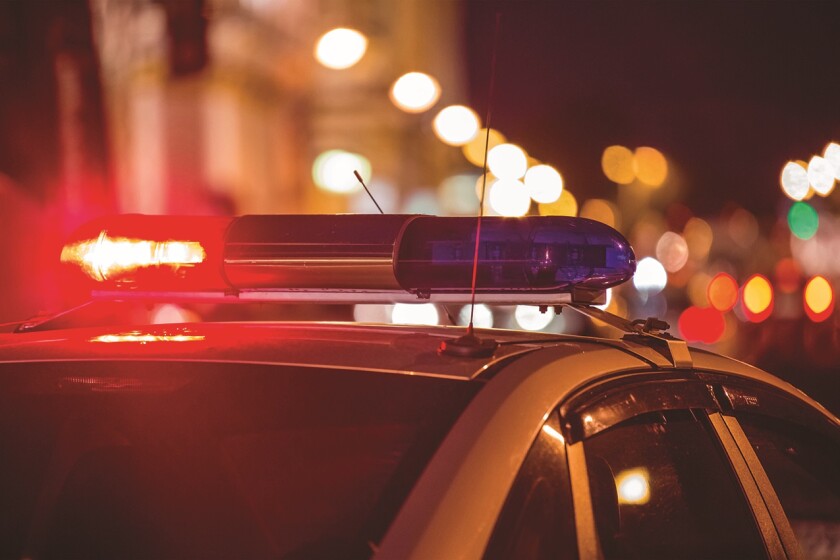 MARSHALL — Shawn Michael Lemburg, 29, of Walnut Grove, was killed and two people were seriously injured in a two-vehicle collision on Minnesota Highway 23 near 300th Street in Fairview Township in Lyon County at 8:12 p.m. Friday.
Joshua Ronald Tolley, 32, of Walnut Grove, and Nay Moo, 30, of Springdale, Washington, were transported to Avera McKennan Hospital in Sioux Falls, South Dakota, for what were described as life-threatening injuries, according to the Minnesota State Patrol.
Tolley was a passenger in a vehicle driven by Lemburg and Moo was a passenger in a vehicle driven by Kaw La, 43, of Marshall. La was not seriously injured.
He was listed Sunday in the Lyon County Jail by the Lyon County Sheriff's Office on a criminal vehicular operation charge. The State Patrol accident report stated that alcohol was detected in La. No alcohol was detected for Lemburg.
La was driving a 2021 Toyota Tundra northbound on Highway 23. Lemburg was driving a 2014 Buick Enclave southbound on Highway 23 when the two vehicles collided, according to the State Patrol.
The Lyon County Sheriff's Office, Marshall Fire and Rescue and North Ambulance also responded.