McVille woman seriously injured in crash near Pekin
Driver was ejected as vehicle rolled and then caught fire.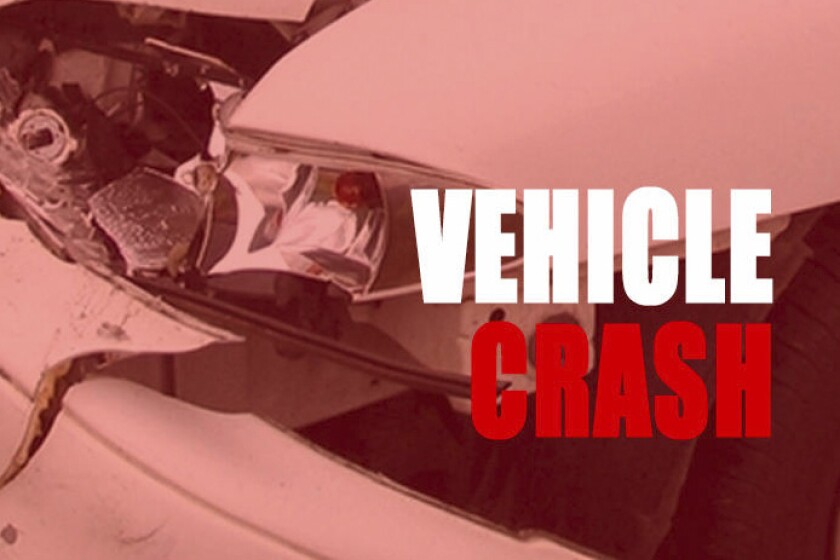 PEKIN, N.D. - A McVille woman was seriously injured when the vehicle she was driving rolled Friday night, May 5, near Pekin, the North Dakota Highway Patrol reported.
About 7:03 p.m., the unidentified 33-year-old was westbound on North Dakota Highway 15, about three miles east of Pekin, when the 2005 GMC Sierra she was driving left the roadway, entered the south ditch, came to rest on its wheels and caught fire, the Patrol report said.
During the accident, the woman was ejected from the vehicle and suffered serious injuries.
She was transported from the scene by McVille Community Ambulance and taken to a hospital,
The woman was not wearing a seatbelt, the report said.
Other agencies responding to the crash included the Nelson County Sheriff's Office and McVille Fire Department.
The crash is under investigation by the Highway Patrol.