Columbia Heights man in custody after fleeing across several counties
A Columbia Heights man is accused of committing a serious assault on another man in Starbuck early Saturday and stealing two vehicles and fleeing into several counties to avoid arrest. He was arrested in Ottertail County.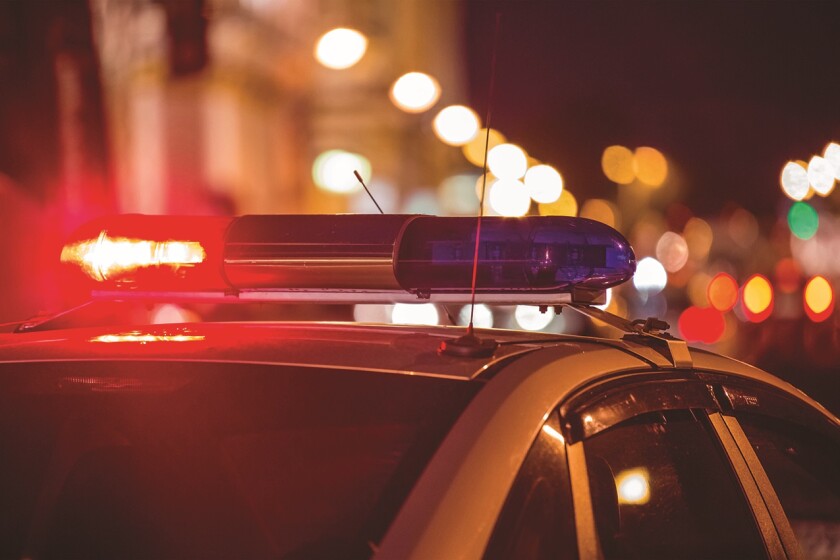 We are part of The Trust Project.
STARBUCK, Minn. — A man was seriously injured after he was assaulted with a weapon early Saturday in Starbuck. The suspect in the assault stole two vehicles and fled through several counties before he was arrested.
The Richland County State's Attorney's Office has the option to charge Kruger again in the future, if they chose to, as the move to dismiss the murder charge was made without prejudice.
Anthony Reese Jr. fatally shot Richard Pittman and April Carbone in 2021 at Melet Plastics in Fargo. Carbone was eight months pregnant with a girl she and Pittman planned to name Layla.
The Great North Innocence Project got involved in the case after the autopsy report for 3-week-old Starlight Black Elk showed she died from sudden infant death syndrome or SIDS.
According to a news release from the Starbuck Police Department, the man was taken to Glacial Ridge Hospital and then airlifted to Hennepin County Medical Center where he remains hospitalized. The release does not provide information about the victim, his injuries or the weapon used in the assault.
The assault occurred at the Lakes Area Inn Hotel in Starbuck.
The suspect, a 41-year-old man from Columbia Heights, fled on foot before law enforcement arrived.
Officers searched for the suspect for several hours in the city of Starbuck. During the search, the Pope County Sheriff's Office received a report of a stolen vehicle just outside Starbuck.
The suspect drove the white Chevrolet truck pulling a boat trailer into Grant County. He abandoned the truck in a Grant County cornfield and stole another vehicle in the city of Elbow Lake. A witness saw him steal that vehicle and followed it until law enforcement arrived.
The suspect fled from law enforcement in the vehicle and was later apprehended by the Otter Tail County Sheriff's Office and is in the Otter Tail County Jail.
He is awaiting a court appearance on charges of first-degree assault, fleeing a peace officer in a motor vehicle and motor vehicle theft.