Morning headlines: Rising flood risk heightens tension in rural Cass County
Follow this Fargo-Moorhead news and weather podcast on Apple, Spotify, and Google Podcasts.
Here is your InForum Minute for Thursday, March 30.
KINDRED, N.D. — Piles of late-season snow and persistent cold weather have increased the flood risk in the Red River Valley , leaving rural communities in Cass County in a vulnerable spot.
Cass County Engineer Jason Benson told The Forum those rural areas could experience a flood impact similar to 2019.
Full story here.
Moorhead Police Department to join neighbor in sporting body cameras
MOORHEAD — Police officers in Moorhead will add another piece of equipment to their vests next week after a year and a half of behind-the-scenes planning .
"Well, the time is almost here for our body cams," Moorhead Police Captain Deric Swenson told Moorhead City Council during their meeting on Monday, March 27. Full story here.
Minnesota lawmakers advance universal background checks on gun sales, 'red flag' bill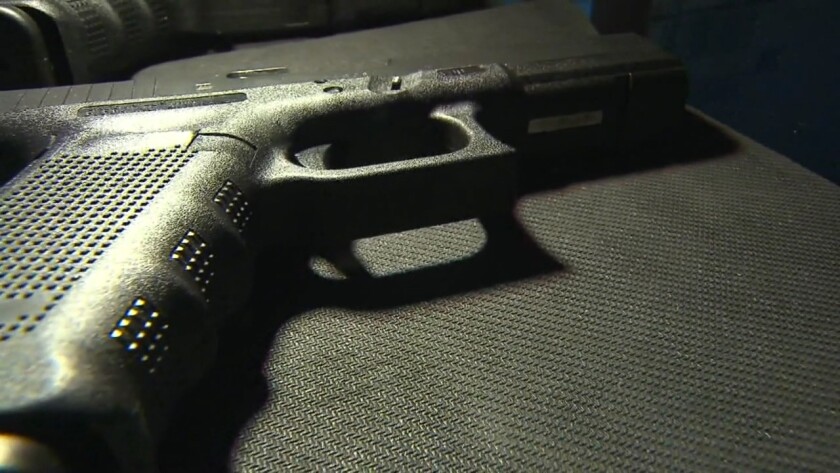 ST. PAUL — In the wake of a deadly school shooting this week in Nashville, new gun restrictions are moving forward in the Minnesota Legislature after years of stalling under a divided government. Full story here.