No citations against driver who unintentionally struck a pedestrian in Hugo's parking lot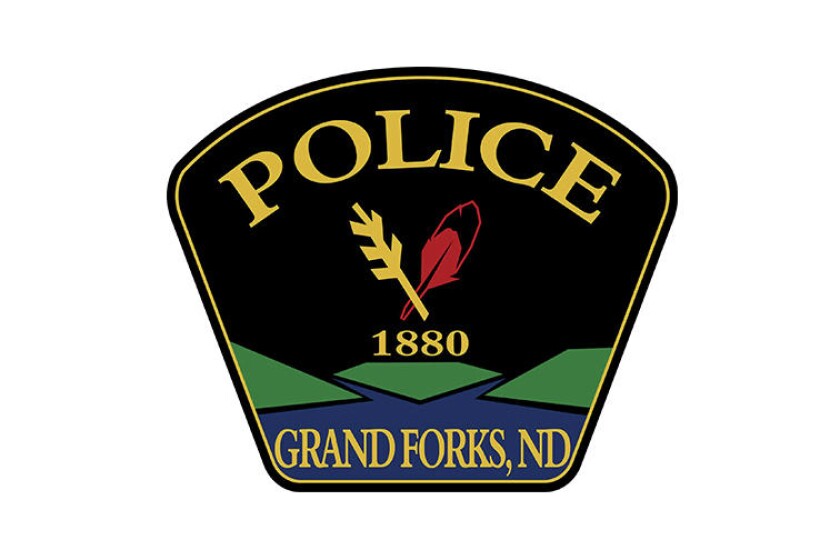 GRAND FORKS — No charges will be filed against a Grafton woman who backed into an elderly woman in the Hugo's parking lot Tuesday, Jan. 14.
Officers were dispatched around 3:20 p.m. Tuesday to the parking lot of Hugo's on 32nd Avenue South for a report of a pedestrian struck by a vehicle, which then left the scene.
According to witnesses, the 87-year-old victim was walking through the parking lot when a white SUV, similar to a Honda CRV, was backing out of a parking spot and made contact with the victim, causing the person to fall to the ground, the release said. The person received a minor injury. The victim was transported to Altru for minor, non-life threatening injuries.
The striking vehicle then left the scene, according to the news release.
Grand Forks police reported 63-year-old Naomi Koehn, of Grafton, was cooperative and did not realize she had struck anyone. She was driving a 2015 Honda CRV that didn't sustain any damage.
No charges or citations will be filed in the incident, police said.