North Dakota reports 27 new COVID-19 deaths as active cases fall
North Dakota has continued to report high numbers of virus deaths into the month of December, even as the number of new positives and overall active cases have steadily declined.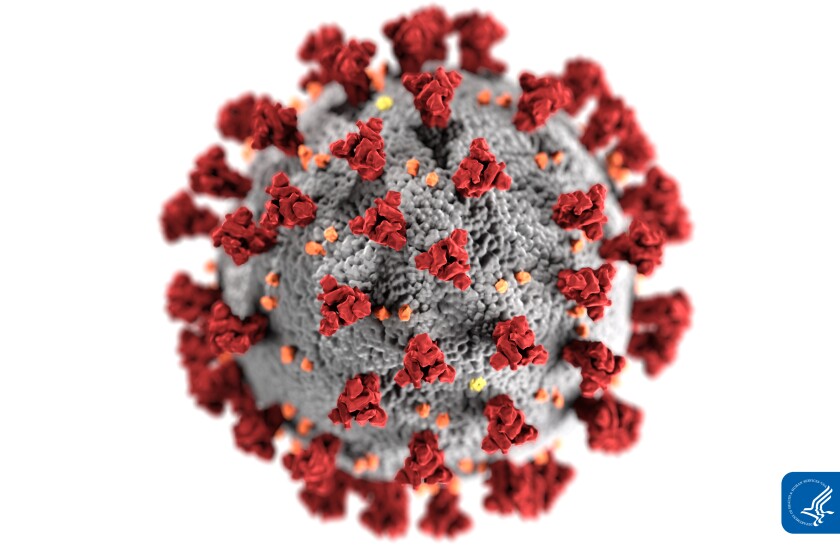 BISMARCK — The North Dakota Department of Health announced 27 COVID-19 deaths on Friday, Dec. 11, and overall decrease in active cases.
The deaths came from all over the state, including seven from Ward County, four from Cass County, four from Pierce County, three from Morton County, two from Barnes County, and one each from Burleigh, Grand Forks, McHenry, Ransom, Stutsman, Towner and Williams counties.
The department says 1,130 North Dakotans have died with COVID-19 since March. The large disclosure of new deaths on Thursday also added to the death toll from November, by far North Dakota's deadliest month of the pandemic. Due to a reporting lag, the health department said that 12 of the 27 deaths in the latest report happened last month.
At least 653 of the state's deaths have come in nursing homes and other long-term care facilities. There are 229 infected nursing home residents in the state, and six facilities have double-digit active cases among residents, including the Benedictine Living Community in Garrison, where 15 residents are known to have COVID-19.
Over the last month, active COVID-19 cases have steadily declined from more than 10,000 in mid-November. Now, 4,406 North Dakotans are known to be infected with the virus, marking a decrease of 190 individuals from Thursday. Gov. Doug Burgum on Wednesday said that he wouldn't trade North Dakota's virus situation with any other state given the trend of shrinking active cases.
Most other states are seeing increased case counts like North Dakota did from August to November, though the state still ranks near the top of the country in new COVID-19 cases per capita over the last week, according to the Centers for Disease Control and Prevention .
And even as active infections drop, hospitals are still dealing with high COVID-19 admissions. There are 277 residents hospitalized due to the illness, down 25 individuals from the previous day.
The state's hospitals are still struggling with severe staffing crunches, and available hospital beds are scarce. Many nurses have been sidelined by the virus in recent months, exacerbating a nursing shortage that dates back to before the pandemic.
Epidemiologists often consider COVID-19 deaths and hospitalizations to be lagging indicators of an outbreak, meaning they may not be affected by increasing or decreasing case counts until several weeks after the fact.
On Friday, the health department reported 513 new cases, including:
65 from Cass County, which encompasses Fargo.
71 from Burleigh County, which encompasses Bismarck.
63 from Stark County, which ecompasses Dickinson.
41 from Grand Forks County.
About 5.8% of the more than 8,000 residents tested as part of the latest batch received a positive result, and an average of about 8.5% of those tested in the last two weeks got a positive result. Like active cases, the state's positivity rate has decreased substantially in the last month.
As a public service, we've opened this article to everyone regardless of subscription status. If this coverage is important to you, please consider supporting local journalism by clicking on the subscribe button in the upper right-hand corner of the homepage.
Readers can reach reporter Adam Willis, a Report for America corps member, at awillis@forumcomm.com.