From Juarez to Williston: Listen to episode 13 of "A Better Search for Barbara Cotton"
Barbara Louise Cotton vanished from Williston, N.D. on April 11, 1981, never to be heard from again. Her case is considered open and ongoing by both the North Dakota Bureau of Criminal Investigation and the Williston Police Department.
We are part of The Trust Project.
A Better Search for Barbara is an investigative podcast about missing person Barbara Louise Cotton. The 15-year-old vanished without a trace from Williston, N.D. on April 11, 1981.
In episode 13 of Dakota Spotlight - A Better Search for Barbara Cotton:
Host James Wolner looks into a tip.
A search for physical evidence in Wyoming does not go well.
New information about person of interest Frank J. Delapena.

Listen to Previous Episodes:
Listen here to the podcast or anywhere podcasts are found ( Spotify , Apple , Google Podcasts , Stitcher etc.)
RELATED
True Crime podcasts BY JAMES WOLNER
RELATED Podcast homepage | Newsletter | Season 3 videos | Season 2: 1976 Zick murders | jwolner@forumcomm.com
CLICK BELOW FOR MORE TRUE CRIME REPORTING FROM FORUM COMMUNICATIONS DELIVERED TO YOUR INBOX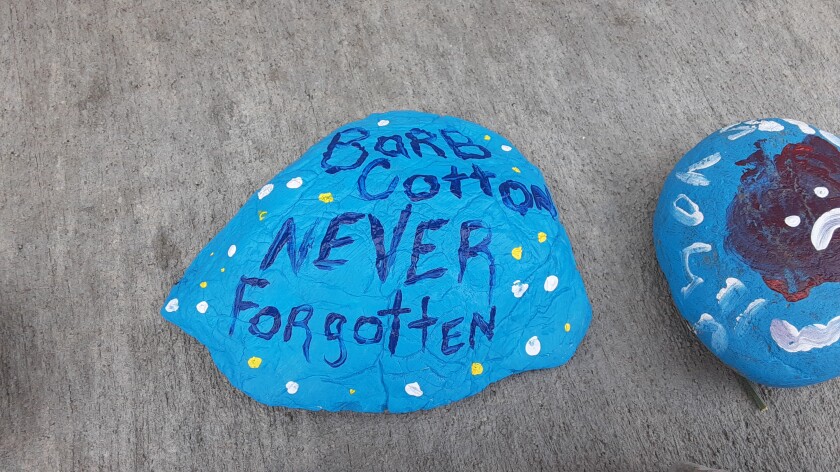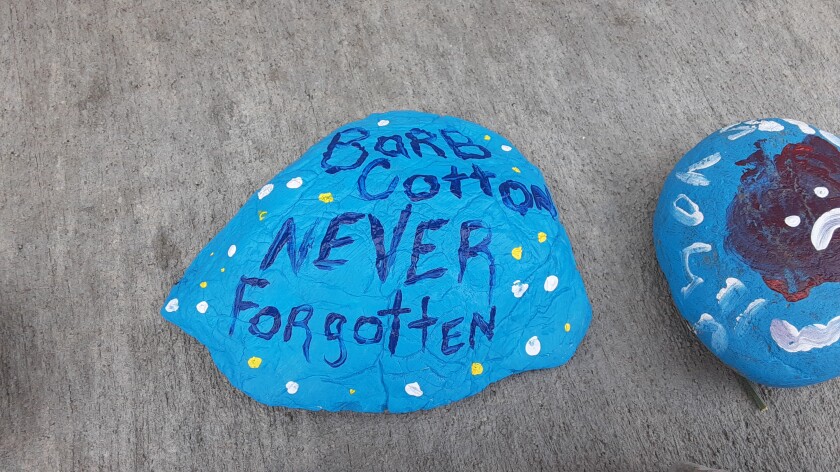 The son of Minnesota manufacturing millionaire, Haskell Bohn appeared to be a flashy guy. Unfortunately for the Bohn family in St. Paul, Bohn's flash caught the attention of the Sankey Gang, a notorious criminal organization housed out of neighboring Minneapolis.
"Waterville friends of the murderer said he could drop five quail with as many shots, and the unarmed wardens had no chance at all," said a contemporaneous newspaper account of the encounter.
Built deep within a wooded area on the outskirts of Duluth, the topography of the area was thought to be optimal for housing — and hiding away — patients who had contracted tuberculosis.