UPDATE: Fargo man charged with DUI in overnight rollover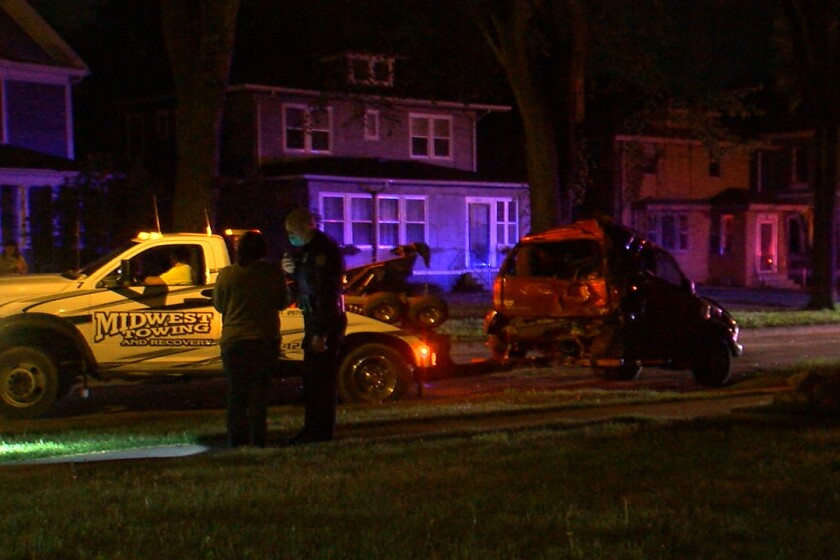 FARGO — A man is facing DUI charges following a rollover accident on University Drive South.
Red River Regional Dispatch confirmed the call for a vehicle collision near the intersection of University Drive South and 7th Ave. South shortly after 1 a.m. Thursday, May 21.
The Fargo Police Department says two vehicles were involved in the crash, including one that was rolled onto a boulevard.
The Fargo Fire Department also responded to the scene.
One of the drivers, 36-year-old Stephen Colbert of Fargo, was arrested and charged for driving under the influence and DUI refusal.
The driver of the other vehicle was cited for speed care required.
Both vehicles were towed away from the scene, and no injuries were reported.
Police rerouted traffic on University Drive for a short period of time before reopening the roadway.