Customers help extinguish fire at West Fargo laundromat
Fire crews were called at about 10:40 p.m. Thursday to Dasch's Duds Laundromat.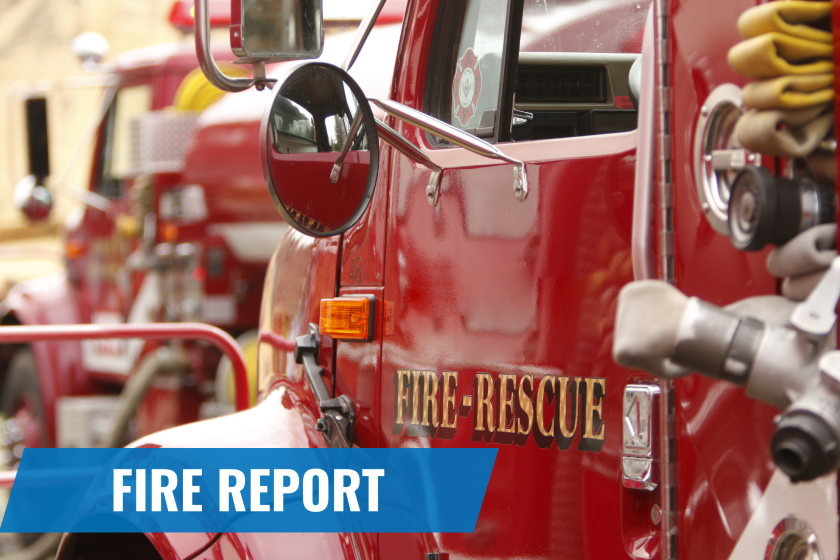 WEST FARGO — A set of commercial dryers started a fire at a West Fargo laundromat Thursday, March 31.
Fire crews were dispatched at about 10:40 p.m. to Dasch's Duds Laundromat at 107 Sheyenne St., according to the West Fargo Fire Department.
By the time crews arrived, customers had used fire extinguishers to put out the flames in the two commercial dryers.
"The quick thinking of the patrons and proper use of fire extinguishers helped prevent what could have been a much larger fire," Deputy Chief Thomas Clark said in a statement.
The two commercial dryers and their contents were damaged. There was no structural damage to the building.
Crews disabled the dryers before leaving. No emergency workers were injured.