14 more South Dakotans die with COVID-19, state reports
Nearly 500 more South Dakotans were also infected newly with the deadly virus, said the state on Monday, Dec. 6, sending the state's overall active case load higher to 7,682. Nearly 250 South Dakotans are hospitalized with COVID.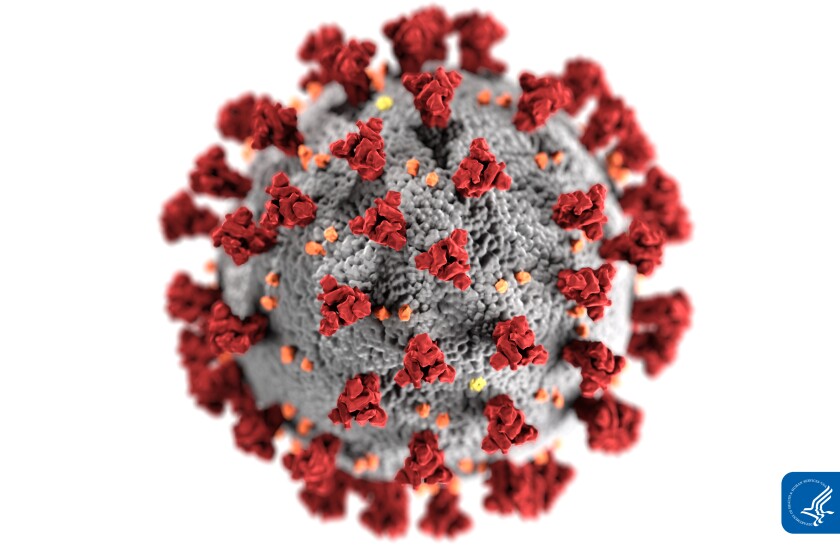 We are part of The Trust Project.
SIOUX FALLS, S.D. — Fourteen more South Dakotans have died with COVID-19, one of the most virus deaths reported in a single day this year, according to the South Dakota Department of Health on Monday, Dec. 6.
SDDH reported on Dec. 1 that 15 more people had died with the virus, tied for the highest number of deaths since January, when double-digit mortality reports were common.
Overall, the number of active cases jumped by about 100 on Monday to 7,682 persons. The number of new hospitalizations (20) means 246 in the state are hospitalized with COVID-19, also among the highest numbers of the year since mid-January.
The following are the state Department of Health COVID-19 case rates, deaths, hospitalizations and vaccinations tracked by the Centers for Disease Control and Prevention as of Monday. All data is the latest available but should be considered preliminary and could be updated at a later date by health officials.
INITIAL DOSE ADMINISTERED (IF 2-DOSE VACCINE): 600,494, 67.90% of state's population*

FULLY VACCINATED: 488,329 people, 55.20% of state's population
*Note: The percentage presented here via the CDC differs from the state Department of Health percentage posted on its online dashboard, because the department's data indicates percentage of state population age 12 and older, not the state's total population.

NEW CASES: 492 (seven-day daily average: 851)
CURRENT ACTIVE CASES: 7,682
TOTAL CASES: 168,763
TOTAL RECOVERED: 158,710
NEW HOSPITALIZATIONS: 20 (seven-day daily average: 40)

ACTIVE HOSPITALIZATIONS: 246

TOTAL HOSPITALIZATIONS: 8,543

DEATHS, NEWLY REPORTED AMONG CASES: 14

TOTAL DEATHS AMONG CASES: 2,371
As a public service, we've opened this article to everyone regardless of subscription status. If this coverage is important to you, please consider supporting local journalism by clicking on the subscribe button in the upper righthand corner of the homepage.