At 769 deaths, one in every 1,000 North Dakotans has died with COVID-19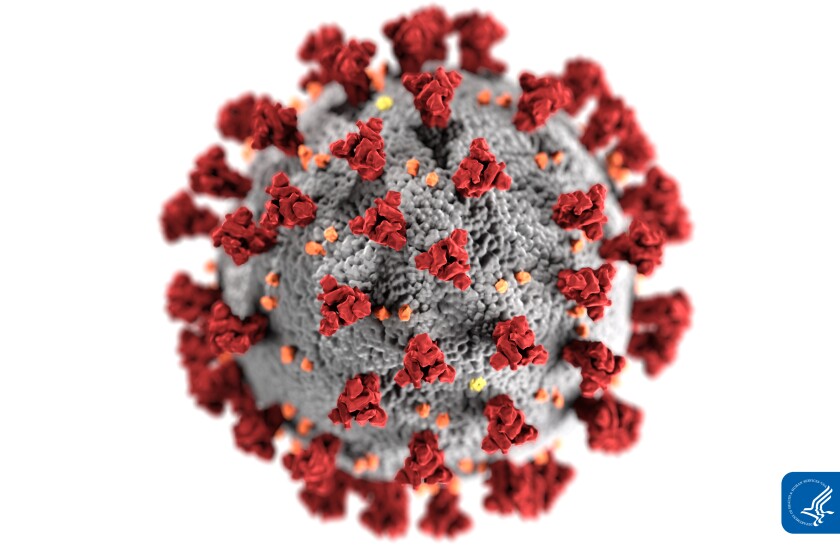 We are part of The Trust Project.
BISMARCK — With 26 new deaths recorded on Tuesday, Nov. 17, North Dakota has reported that a total of 769 people have died with COVID-19 since the start of the pandemic.
That means one in every 1,000 North Dakotans has died from the virus in a state with a population of 762,000, according to 2019's census estimate.
Even as North Dakota's active cases dropped in the latest report from the Department of Health, the state continued to lead a surging national outbreak. North Dakota has reported more COVID-19 cases and deaths per capita than any state in the nation over the last week, according to the Centers for Disease Control and Prevention . A fall wave of the pandemic is sweeping the country, with national new case reports shattering previous pandemic records over the last two weeks.
North Dakota's active cases and hospitalizations both declined on Tuesday. The state reporting more than a thousand new positive individuals in its latest report along with a high number of recoveries, bringing the state's active case total to 10,022. Virus hospitalizations dropped by more than two dozen, to 304, though the state's health care system remains under significant stress.
With an average of 13 reported deaths per day this month, November is on track to be by far the deadliest month of the pandemic in North Dakota. Of the 26 people recorded dead in the Department of Health's latest report, many were over 80 years old, but several were younger than the vast majority of people who have died from the virus. Five of the people reported dead on Tuesday were in their 70s, two were in their 60s and two were in their 50s. The deaths came from 11 different counties and included three people from Burleigh County, three people from Cass County, and eight people from Ward County, where Minot's only hospital has been under tremendous strain for several weeks.
North Dakota is facing an extreme shortage of hospital beds, as COVID hospitalizations converge with strains on health care staffing and high noncoronavirus admissions. There are just 11 available intensive care beds and 181 regular inpatient beds in the whole state, according to the state's latest figures .
Burgum's decision Friday, Nov. 13, to enact a mask mandate was celebrated by members of the state's medical community, many of whom have called on him to implement the mandate for months. Dr. Paul Carson, an infectious disease specialist who has consulted the state on its pandemic response strategy, welcomed the news and said he will look for a flattening of the state's new case trajectory in the next two to four weeks to gauge whether the state should take additional mitigation measures.
On Tuesday, the North Dakota Department of Health reported 1,091 new COVID positives.
Cass County, which includes Fargo, announced 205 new cases on Tuesday The county now has 1,524 active positives, making it the largest hot spot in the state.

Burleigh County, which encompasses Bismarck, reported 131 new cases Tuesday. The county has 1,475 residents known to be infected with the virus.

Ward County, which includes Minot, reported 145 new cases and now has 1,243 active positives.
About 13.7% of the 7,989 residents tested as part of the latest batch received a positive result, but 22% of residents tested for the first time got a positive result.
North Dakota does not report a seven-day rolling average for positivity rate, but Forum News Service calculated the rate to be 14.6% for all residents tested and about 22.8% for tests taken on previously untested residents.
Readers can reach reporter Adam Willis, a Report for America corps member, at awillis@forumcomm.com.
As a public service, we've opened this article to everyone regardless of subscription status. If this coverage is important to you, please consider supporting local journalism by clicking on the subscribe button in the upper right-hand corner of the homepage.