Grand Forks Public Works plans to fill 10,000 sandbags Thursday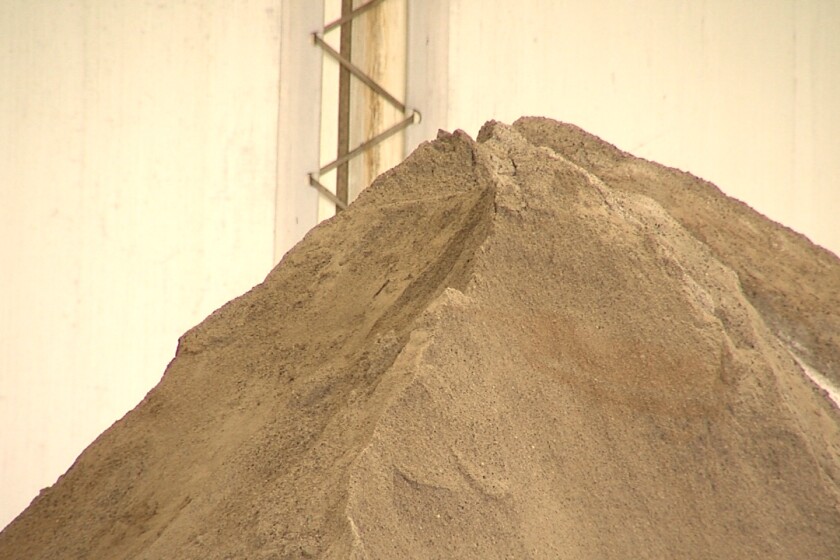 GRAND FORKS — Volunteers in Grand Forks will be filling sandbags Thursday as spring flooding draws nearer.
City workers and volunteers from the Grand Forks Air Force Base and fire department will start filling bags at around 9 a.m. at the city's public works building.
The sand bags will be placed around manhole covers to keep floodwater from coming out of the sewers into the street.
The city had a mountain of sand delivered today ahead of the efforts.
"We have about 80 people (who) volunteered to help us make 10,000 bags for the city," said Mark Aubol, the streets manager for the Public Works Department.
City leaders plan to hold on to many of the sand bags for flooding issues that could pop up around Grand Forks.