Moorhead police face second armed standoff in less than a week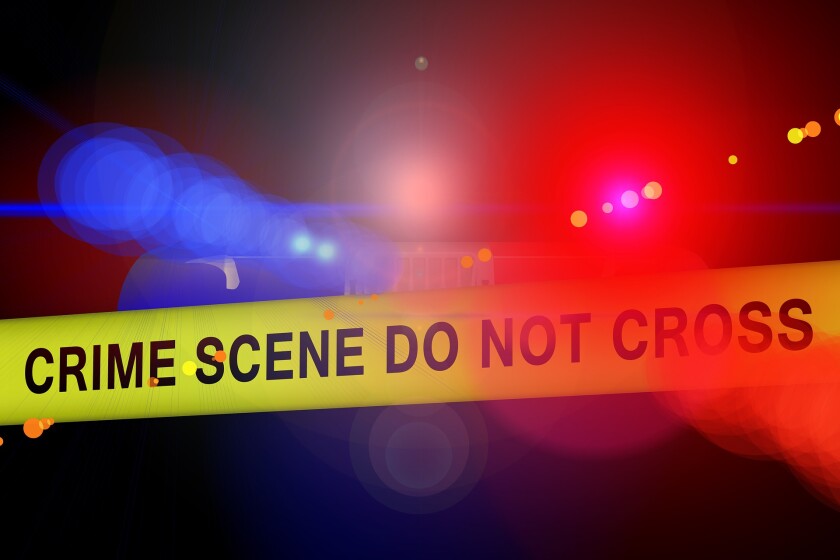 MOORHEAD — Moorhead police were in a standoff on Sunday, May 5, after 52-year-old Terrance Lee York was reported for a domestic assault incident and was discovered with a handgun at what appeared to be his residence.
It was the second time in less than a week that Moorhead police responded to an incident that led to a standoff.
On Sunday, police were called to 1615 20th St. S. shortly after 9 a.m., according to Moorhead Police Sgt. Chris Martin.
Upon arriving at the scene and making contact with York, he was seen with a handgun, police said. At that time, officers backed out of the residence and began negotiating with the suspect in a standoff that would last over two hours.
The suspect surrendered at about 11:45 a.m. and was taken into custody on charges of felony domestic assault.
For safety reasons, the apartment building was evacuated at the start of the standoff.
A SWAT team was contacted and responded to the scene, but the situation was resolved before their assistance was necessary.
RELATED:
Moorhead man arrested after 9-hour police standoff accused of threatening to kill woman