No new COVID-19 deaths in North Dakota for ninth straight day
Despite daily decline in reported cases, the state's seven-day average increased slightly. Deaths remain unchanged for the ninth straight day.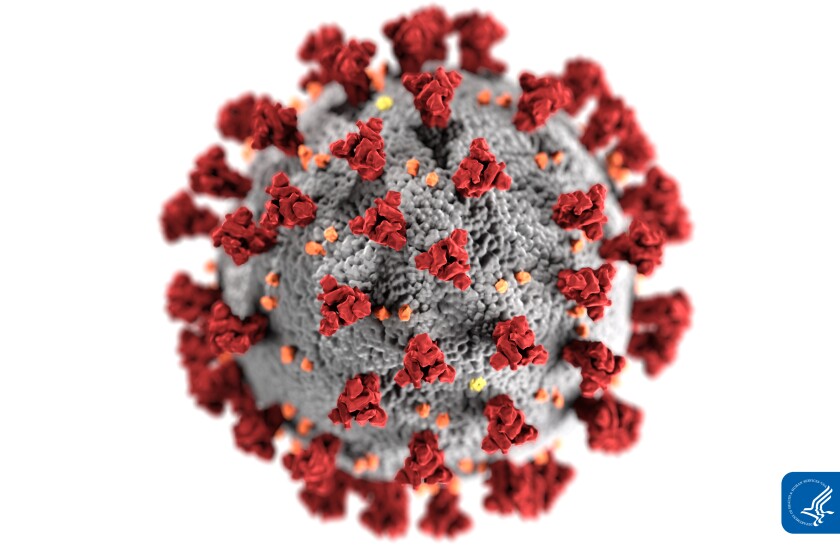 BISMARCK — Following are the North Dakota Department of Health COVID-19 case rates, deaths, hospitalizations and vaccinations as of Sunday, April 4. Because all data is preliminary, some numbers and totals may change from one day to the next.
NEW CASES: 58 (seven-day daily average: 152)
TOTAL ACTIVE CASES: 1,086
TOTAL CASES: 103,638
TOTAL RECOVERED: 101,086

DAILY TEST POSITIVITY RATE: 5.37%
The 58 cases reported Sunday were the lowest total for North Dakota in a week and were similar to figures reported during the past two weekends.
North Dakota's positivity rate dipped almost 2% to 5.37.
NEW HOSPITALIZATIONS: 3

ACTIVE HOSPITALIZATIONS: 29

TOTAL HOSPITALIZATIONS: 3,955

DEATHS, NEWLY REPORTED: 0

TOTAL DEATHS: 1,466
North Dakota reported no new COVID-attributed deaths for the ninth straight day, the longest stretch since the state reported its first pandemic death on March 27, 2020.

FIRST DOSE ADMINISTERED: 243,098 and 41.6% of population

COMPLETED SERIES (2 doses): 166,191 and 28.5% of population
For more information, visit Health.ND.gov/covidvaccinelocator .
As a public service, we've opened this article to everyone regardless of subscription status. If this coverage is important to you, please consider supporting local journalism by clicking on the subscribe button in the upper righthand corner of the homepage.