North Dakota reports 13 new COVID-19 deaths
The state's active COVID-19 cases rose to just under 3,500 on Wednesday, while October's virus death toll continued to mount.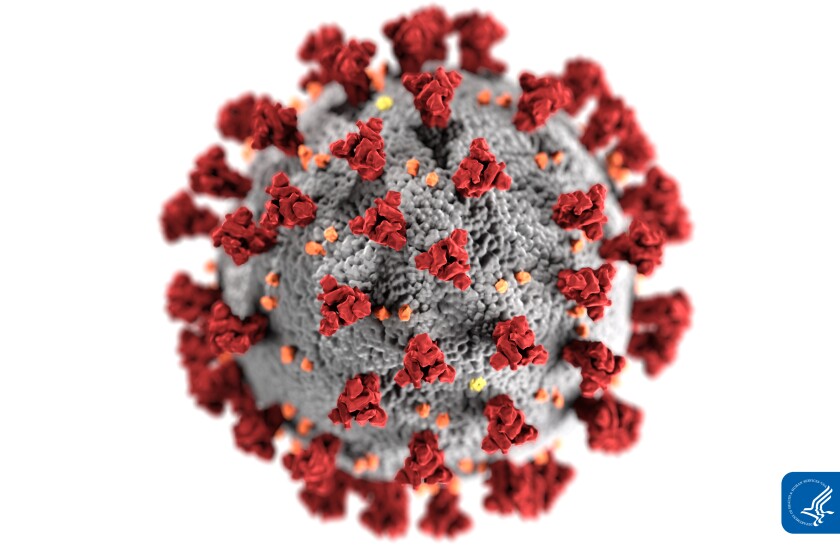 BISMARCK — The North Dakota Department of Health reported 13 new COVID-19 deaths Wednesday, Oct. 27, adding to October's already high death toll.
North Dakota has registered 120 COVID-19 deaths in October so far, nearly double the count from September, making it the state's deadliest month of the pandemic in 2021.
The following are COVID-19 case rates, deaths and hospitalizations tracked by the state Department of Health as of Wednesday. Because all data are preliminary, some numbers and totals may change from one day to the next.
NEW CASES REPORTED WEDNESDAY, OCT. 27: 649

ACTIVE CASES: 3,490

DAILY POSITIVITY RATE: 7.9%

TOTAL KNOWN CASES THROUGHOUT PANDEMIC: 146,387

TOTAL RECOVERED THROUGHOUT PANDEMIC: 141,151
North Dakota's active cases increased by more than 200 over the previous day as testing levels got back on track.
Cass County, which encompasses Fargo, has the most active cases in the state at 855. Burleigh County, which includes Bismarck, has 406 active cases. Stark County, which encompasses Dickinson, has 325 active cases. Rural Sheridan County leads the state in cases per capita.
The state's 14-day rolling average positivity rate is 7.1%.
ACTIVE HOSPITALIZATIONS: 166

DEATHS: 13

TOTAL DEATHS: 1,746
COVID-19 hospitalizations dropped by one from the previous day. Virus hospitalizations are down from recent highs in the 200s earlier this month, but the state's medical centers continue to deal with a crunch on capacity.
The state reported 10 available intensive care beds and 166 regular inpatient beds across the whole state on Wednesday, though most of the open beds are located in small hospitals with limited capabilities. Fargo's three hospitals reported a combined four ICU beds and six inpatient beds, while Bismarck's two hospitals reported just one open ICU beds and no inpatient beds.
During the week of Oct. 24, the state reported that 82% of the 169 residents hospitalized were not fully vaccinated.
FIRST DOSE ADMINISTERED: 402,643 (63.2% of population ages 12 and up)

FULL VACCINE COVERAGE: 349,096 (54.8% of population ages 12 and up)

BOOSTER DOSES ADMINISTERED: 33,805 (10.2% of population ages 18 and up)
Vaccination figures come from the Centers for Disease Control and Prevention , which includes vaccinations performed at federal sites and reports slightly higher vaccination rates than the state's vaccine dashboard .
As a public service, we've opened this article to everyone regardless of subscription status. If this coverage is important to you, please consider supporting local journalism by clicking on the subscribe button in the upper righthand corner of the homepage.