North Dakota reports 3 COVID-19 deaths
Active virus cases fell from nearly 3,400 to 2,883 on Monday after low-weekend testing.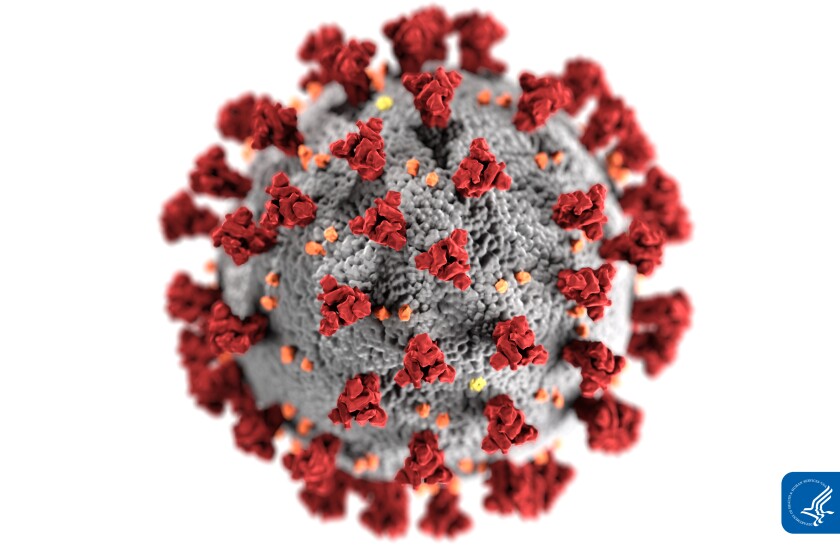 We are part of The Trust Project.
BISMARCK —The following are COVID-19 case rates, deaths and hospitalizations tracked by the state Department of Health as of Monday, Dec. 6. Because all data are preliminary, some numbers and totals may change from one day to the next.
NEW CASES REPORTED FRIDAY, DEC. 3: 741
ACTIVE CASES: 2,883
DAILY POSITIVITY RATE: 16%
TOTAL KNOWN CASES THROUGHOUT PANDEMIC: 164,811
TOTAL RECOVERED THROUGHOUT PANDEMIC: 160,013
The state's 14-day rolling average positivity rate is 7.6%.

ACTIVE HOSPITALIZATIONS: 172

DEATHS SINCE FRIDAY, DEC. 3: 3

TOTAL DEATHS: 1,915
The health department has reported four COVID-19 deaths so far in the month of December. The department recorded 167 virus-related deaths in October and 118 in November, by far the deadliest months of the pandemic in North Dakota this year.

FIRST DOSE ADMINISTERED: 446,013 (57.2% of population)

FULL VACCINE COVERAGE: 370,971 (48.1% of population)

BOOSTER DOSES ADMINISTERED: 125,991 (16.2% of population)
The top two figures come from the Centers for Disease Control and Prevention , which includes vaccinations performed at federal sites, while the bottom figure comes from the state's vaccine dashboard , which gives a fuller picture of booster and third doses.
The Department of Health encourages individuals to get information about vaccines at www.health.nd.gov/covidvaccinelocator .
As a public service, we've opened this article to everyone regardless of subscription status. If this coverage is important to you, please consider supporting local journalism by clicking on the subscribe button in the upper righthand corner of the homepage.
Readers can reach reporter Adam Willis, a Report for America corps member, at awillis@forumcomm.com.