North Dakota reports single day record for new COVID-19 cases, reaching another active case high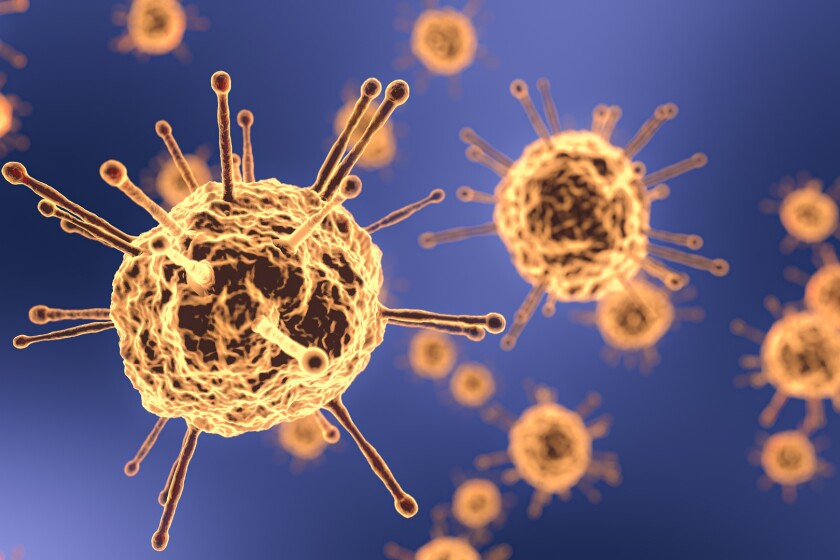 BISMARCK, N.D. — North Dakota reported a single day record for new COVID-19 cases on Thursday, Aug. 27, propelling the state to yet another pandemic high for active cases.
The North Dakota Department of Health disclosed 337 new cases of the coronavirus Thursday, bringing the active count to a record 1,995 cases.
Over the last week, North Dakota has seen its most dramatic spike in new cases since the start of the pandemic. At the same time, cases have fallen in most other parts of the country, as badly hit states such as Arizona, Florida, Louisiana and Texas have all seen steep drops in new cases in recent weeks. One metric, calculated by Axios, found that North Dakota has seen a steeper percent change in its seven-day average of new cases than any other state in the country, going up as almost every other state in the country went down.
New cases out of Grand Forks, Burleigh, and Stark counties accounted for a majority of Thursday's record-breaking report. Grand Forks, which encompasses the University of North Dakota, reported 76 new cases on Thursday, while Burleigh, which encompasses Bismarck, reported 44 and Stark, which encompasses Dickinson, reported 54.
A recent surge in Grand Forks County, coinciding with a return to campus for UND students, has turned the county into the state's largest hotspot for the virus. Grand Forks reported 442 active cases on Thursday. Separately, UND has disclosed 250 self-reported cases of faculty, staff, and students, according to a COVID-19 dashboard that the school debuted last week.
And while students also returned to classes at North Dakota State University this week, Cass County has reported many fewer new cases than Grand Forks County. On Thursday, Cass disclosed 37 new cases and 192 active cases. Unlike out-of-state workers in other parts of the state, out-of-state students who test positive for the virus at UND and NDSU are counted toward the state's total, according to health department spokeswoman Nicole Peske.
Up until this week, Burleigh had been reporting scores more coronavirus cases than other county in the state. But a major hotspot persists in Burleigh, which reported 418 active cases on Thursday for the second most of any county in the state. Combined, Burleigh and the neighboring Morton County have 533 active cases.
A trend of rising cases in some western North Dakota counties has also continued on Thursday. Cases in Stark County, which encompasses Dickinson, have spiked in the last week and hit 190 on Thursday, while other western counties such as Ward, which encompasses Minot, and Williams, which encompasses Williston, have also seen dramatic increases over the last week.
A Burleigh County man in his 40s also died from the virus, reported Thursday as having no underlying health conditions. Since the start of the pandemic, the department of health has reported 139 people deaths from the coronavirus.
About 4.8% of the 6,972 test results announced Wednesday came back positive, but 14.3% of residents tested for the first time received a positive result.
North Dakota does not regularly report a seven-day rolling average for positivity rate as many other states do, but Forum News Service calculated the rate to be 8.3% for tests taken on previously untested residents.
As a public service, we've opened this article to everyone regardless of subscription status. If this coverage is important to you, please consider supporting local journalism by clicking on the subscribe button in the upper righthand corner of the homepage.