Grande: Are we allowed to talk about the mRNA shots yet?
"Despite the mounting evidence questioning the safety and efficacy of these COVID shots, the CDC and the FDA are doubling down," columnist Bette Grande writes.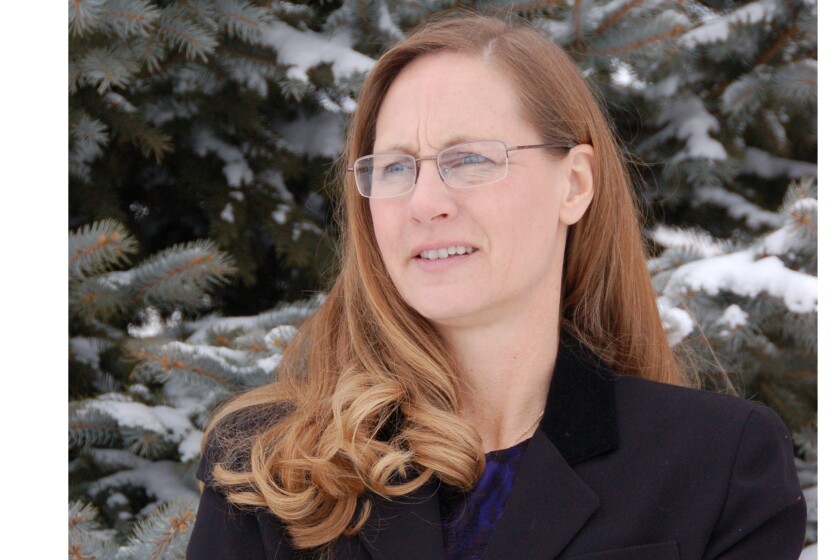 You may have missed it, but the Centers for Disease Control and Prevention quietly added COVID shots to its list of routine vaccines last week. The shots are now recommended at the age of six months . Yes, six months. You also may have missed a slew of new information on vaccine injuries and vaccine effectiveness and the news is not good. Are we able yet to talk honestly about the mRNA shots yet? Can we try facts over fear again?
As reported here, the North Dakota House passed several COVID-19 vaccine bills including a bill that excludes COVID shots from inoculations required to attend school, a move I strongly support. This is a common sense move and hopefully a much-needed wake up call. I encourage you to do your own research to determine the best options for you and your family.
To say the least, a lot of troubling information has emerged in the last six months. Dr. Naomi Wolf, who is no right wing radical, has overseen a team of experts reviewing several hundred thousand Pfizer documents disclosed under court order. This document review is ongoing but a Kindle version of the first 50 reports, titled "War Room/DailyClout Pfizer Documents Analysis Volunteers' Reports: Find Out What Pfizer, FDA Tried to Conceal," is available on Amazon. If you want to know what Pfizer and the FDA knew about the mRNA shots and when they knew it, this book is a great place to start.
Yet, despite the mounting evidence questioning the safety and efficacy of these COVID shots, the CDC and the FDA are doubling down. Why? The government and pharmaceutical companies can no longer ignore the growing questions, and even distrust, from the public. Without full disclosure and transparency, the trust and faith in public and private healthcare is at risk, and that is very dangerous.
Information — reliable information — is available but it does take some work to find it. The mainstream media covers these resources about as well as they covered the chemical disaster in Ohio that took weeks before it made widespread headlines. Inform yourself and ignore the ridicule from the expected sources.
If you or someone you know has suffered an injury they believe is linked to a COVID shot, I urge you to seek medical help. This will not be easy, far too many health care providers are unwilling or unable to diagnose and treat vaccine injuries. But help is available. Check out The Wellness Company . Dr. Peter McCullough, who spoke last year in Fargo, Dr. Harvey Risch and others formed this company in large part to address questions and concerns with our healthcare system. Another option is JamesClinic.com where Dr. Molly James specializes in COVID and COVID shot related care. You are in charge of your health.
The growing (and growing) list of recommended childhood vaccines is staggering. Young parents today (and grandparents too) are asked to put a lot of trust in our healthcare system. Getting that trust back will take some effort.
Grande represented the 41st District in the N.D. Legislature from 1996 to 2014. She is CEO of the Roughrider Policy Center, an "innovation over regulation" think tank. She is a wife, mom, grandma, lover of life and Jesus. Opinions are solely her own.
This column does not necessarily reflect the opinion of The Forum's editorial board nor Forum ownership.