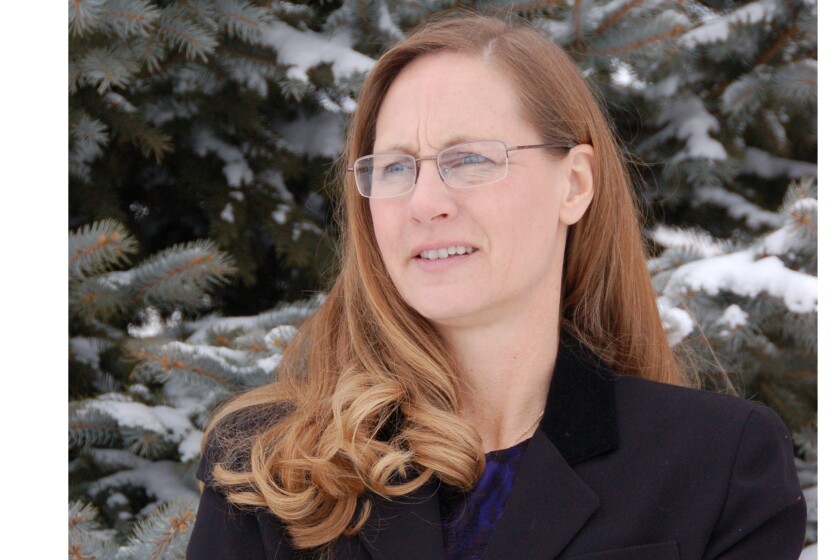 As I was doing some research for my work, I came across an article from The Huffington Post titled " The Environmental Impact of Your Thanksgiving Dinner ." Apparently as the climate doomsday clock ticks toward midnight we can't even enjoy a Thanksgiving meal without a healthy side of guilt. I thought Scrooge didn't come around for another month.
The article cited a research done by Carnegie Mellon University on the carbon footprint of Thanksgiving dinner. The research even broke out the carbon footprint of the turkey dinner by state, and North Dakota was the eighth highest state with a turkey meal carbon footprint of 63.7 pounds of CO2. Winning!
Somehow, despite this information on the climate impact of Thanksgiving, I soldiered on, preparing for a wonderful holiday with family. Thanksgiving has always been one of my favorite holidays and that will not change. So, as we come to the end of November and the holiday season begins, there is Thanksgiving, multiple birthdays, Hanukkah, Christmas and New Year's Day.
This time of year brings a flood of emotions and for that I am thankful.
There is the busyness of all the cleaning, preparing and visitors. The loneliness as I am baking and think "I need to call mom and ask…" or "this was the way my dad liked…" and so many others that are not here anymore, another year has gone by without them brings sadness, but also happy memories. For me fall weather leading to winter brings melancholy and longing. I am not a fan of autumn like others, I'm just not. I already long for spring and warm summer days in the garden. But, the blessing of all the kids being in the house and having the grandchildren here brings happiness, love and joy to life.
RELATED
Grande: Why we celebrate

Grande: This fall is different for me

This past couple of weeks my oldest grandson had a school project that required him to think of the things he was thankful for, the tough part of the project was that it required 26 things, one for each letter of the alphabet. Now some things came easy for him, and I was grateful to make the cut for "grandma," but there were some tough letters to think about. I encourage everyone to give it a try, really try thinking of a blessing you have from this year for each letter of the alphabet. Something unique that you could share with others. I encourage you also that if you write down a person's name that you feel is a blessing to you, that you are thankful for, tell him or her. Share with that person what they mean to you. That could possibly be the best gift you can give.
It is a season to be grateful, and it starts with Thanksgiving.
So, I pray we can all remember the true reason for it all, Psalm 118:1-4:

"Give thanks to the Lord, for He is good; His love endures forever.

"Let Israel say: 'His love endures forever.'
"Let the house of Aaron say: 'His love endures forever.'

"Let those who fear the Lord say: 'His love endures forever.'"
Grande represented the 41st District in the N.D. Legislature from 1996 to 2014. She is a wife, mom, grandma, lover of life and Jesus. Opinions are solely her own. Email her at bette@bettegrande.com.