Grande: Education freedom is sweeping the nation
Columnist Bette Grande makes a case for school choice funding in North Dakota.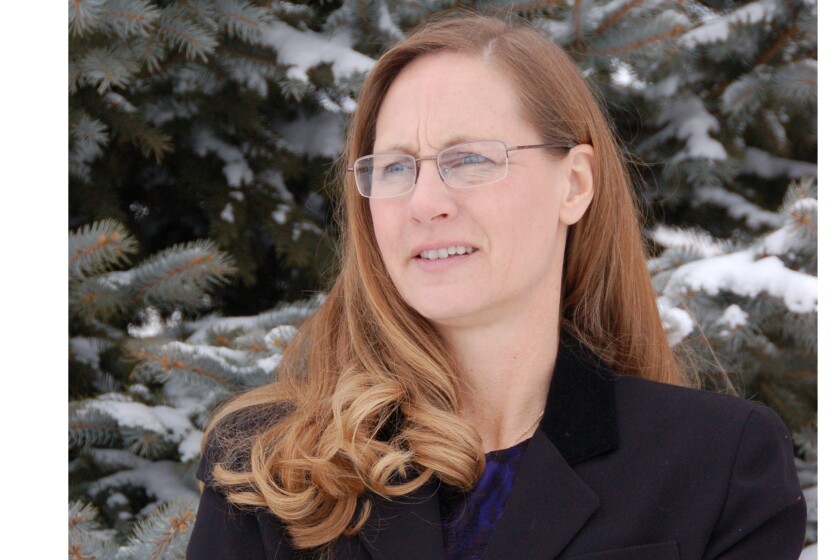 Education freedom is sweeping the nation. States like Iowa, Oklahoma, Texas, Florida, and others are focused on options for school children and their families. Options for a child to seek the best fit for their education. North Dakota, however, traditionally ranks at or near the bottom for educational freedom when compared to other states. This ranking is a badge of honor for many and one they intend to maintain at all cost, judging from the letters and columns on the bill.
As dependable as snowstorms in March, the folks fighting for the status quo trot out the same tired inaccuracies, falsehoods and outright lies every time there is an effort to pry open educational options and opportunities. Here are a few of the arguments being made against HB 1532.
It is unconstitutional
Opponents to education freedom like to cite a phrase from the North Dakota Constitution that prohibits money raised for public education to flow to private, sectarian schools. The people who raise this argument fail to provide the back story on this provision, included in the constitutions in many states. This wording is referred to as the Blaine Amendment, a purposefully anti-Catholic effort put forth by James G. Blaine.
Those raising this argument are also apparently unaware that the Blaine Amendment was struck down by the U.S. Supreme Court in Espinoza v Montana, or the subsequent opinion from Attorney General Drew Wrigley. The constitutional language cited by school choice opponents is not a barrier, it is not even a talking point.
Further, the money for HB 1532 is not money raised for public education, but more on that below.
The bill will rob the public schools
The next common argument floated to oppose school choice is that it will rob money from public schools. Again, false. The budget for K-12 education, core education, is on solid footing. That same argument would then have to apply to the spending for human services, infrastructure needs, higher education, or state employees. Simply put, the funding required for school choice does not come from public school funding. This argument is misleading at best.
Private schools have no accountability
This is a favorite argument from opponents to education freedom. It really gets people riled up, but a simple read of Title 15.1 of the Century Code shows a laundry list of rules and regulations for private schools under the Department of Public Instruction. Ask any administrator at a private school to explain the requirements for accountability that they deal with throughout the school year. But be prepared for a long discussion. Only schools that met the accreditation of the DPI would be considered qualified schools.
HB 1532 is a modest bill to provide some support for children and families searching for a better education option. These options should not be limited to families with the financial means to make that choice. Children learn differently and have different needs. It is time families were given help in allowing a choice where and how their children are educated.
Grande represented the 41st District in the N.D. Legislature from 1996 to 2014. She is CEO of the Roughrider Policy Center, an "innovation over regulation" think tank. She is a wife, mom, grandma, lover of life and Jesus. Opinions are solely her own.
This column does not necessarily reflect the opinion of The Forum's editorial board nor Forum ownership.