Grande: ND Legislature hits home stretch
Columnist Bette Grande writes about bills to watch in the second half of North Dakota's legislative session.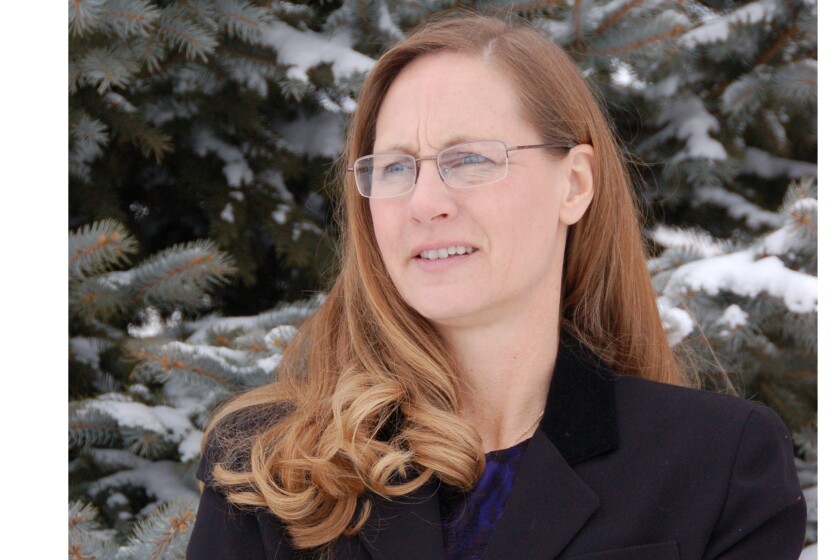 Winter is keeping a tight grip on us, but one sure sign that spring is coming is the crossover break for the Legislature in Bismarck. We likely will not see melting snow and green shoots anytime soon, but the clock is ticking. The second half of the legislative session picks up the pace, you can count on it, like clockwork.
Several important issues will be addressed in the coming weeks, but do not rely solely on news reports and opinion columnists to understand these issues, do your own homework.
SB 2150 is an important bill to confirm our state's long history affirming life while addressing issues raised by the Supreme Court's overturn of Roe v. Wade last year. The bill reiterates the protection of the unborn and addresses potential inconsistencies in our laws. Importantly, this bill dovetails with existing laws, such as the "heartbeat" statute.
Several additional bills to assist mothers and young families by reducing tax burdens and providing access to resources are moving ahead, showing the state's commitment to help.
Senate Majority Leader David Hogue, R-Minot, told his colleagues his goal is to finish hearing House bills in about 25 workdays, or around April 5.
The move to give parents more control over the education of their children is sweeping the nation, and in North Dakota HB 1532 is a measured effort to empower parents to choose the best education option for their children. This bill heads to the Senate after passing out of the House by a vote of 54-40.
Efforts to protect children from life altering and permanent mutilation get a lot of attention, and HB 1254 prohibiting sex reassignment surgeries for minors is moving forward with a veto-proof vote in the House.
Two bills, HB 1249 and HB 1489, are common sense proposals to protect girls and women sports and each passed the House with strong majorities.
One thing we know for sure, tax reform is coming to North Dakota. We just do not know what that tax reform will look like. Several bills dealing with income and property tax reform remain alive and under consideration.
Property taxes continue to be a concern for North Dakotans and that points to the challenges at the state level. Property taxes are controlled locally, by cities, school districts and counties, not by the state. Efforts from the Legislature to reduce the burden of local property taxes have not solved the problem, as evidenced by the fact that property tax reform is an issue every legislative session.
Three bills aimed at income tax relief remain alive. HB 1118 would continue the tax credit policy that was approved during a special session in 2020. More permanent reform is the goal of HB 1158 that would reduce and flatten the income tax in our state to the point that single individuals with taxable income up to $44,725 and married couples with taxable income up to $74,750 would pay zero state income tax. A companion proposal, HB 1423, would put our state on the path to eliminate income tax entirely.
All in all, there is a lot of work left to do and issues to sort through, it only gets tougher from here. Then on to conference committees.
Grande represented the 41st District in the N.D. Legislature from 1996 to 2014. She is CEO of the Roughrider Policy Center, an "innovation over regulation" think tank. She is a wife, mom, grandma, lover of life and Jesus. Opinions are solely her own.
This column does not necessarily reflect the opinion of The Forum's editorial board nor Forum ownership.