Grande: The future of food
Grande discusses bills in the North Dakota Legislature aimed at food security.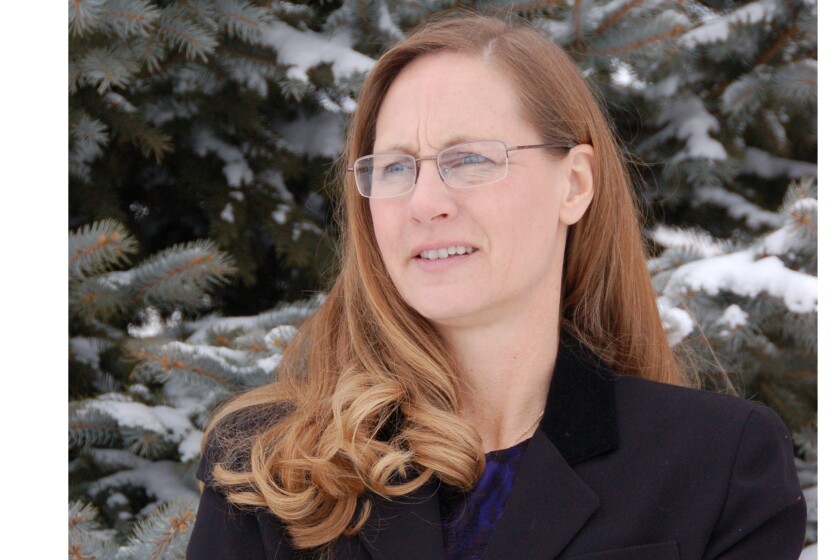 Food is pretty important, right? It is one of the key necessities in Maslow's hierarchy of needs. I must admit, I did not give food quality and availability much thought for most of my life, a benefit of living in the modern world. But over the past five years I started to pay attention and now food, the quality, source and availability are a priority.
My eyes were first opened by the odd push for artificial, lab-grown meat and bugs as an alternative food source. Now, I have eaten a bug or two, but never on purpose. But today you need to look at food labels carefully to see if 'bug flour' or whatever has been added, for our own good of course.
Shortages of food during the pandemic showed the fragile nature of our food supply. And now inflation is making trips to the supermarket painful. I passed up an 18-pack of eggs at Walmart this week for $17. I have written before about the need to find local sources, whether that is a farmer's market or one of the growing farm-to-table options. This is more important than ever.
But, what does the future hold? Our farmers and ranchers are being targeted by environmental groups and by policies from Washington. And, according to reports, a significant amount of agricultural land is held by farmers nearing retirement. Who acquires that land over the next several years is a national security issue.
The North Dakota legislature will consider several bills this session to address the safety and security of land and the future of production agriculture. As I write this, three bills will be heard in the House Agriculture Committee on Friday, Feb. 3, dealing with foreign ownership of agricultural land. There has been a significant increase in farmland ownership by foreign countries and foreign entities over the past 10 years this is an issue that must be addressed.
This is a balancing act between protecting personal property rights and protecting the safety and security of our food supply. Foreign governments and powerful entities, both foreign and domestic, have the resources to drive the price of land out of reach of the next generation of farmers. This alone should set off warning bells.
Another important issue is food processing. The shut-down of meat processing plants during the pandemic raised awareness that a significant majority of food processing today, almost everything on the shelf of your local grocery store, is dominated by just a handful of large corporations.
The Legislature is considering a bill that addresses the roadblocks to adding competition and local control to food processing in our area. This bill modifies our corporate farming laws and that is something I usually opposed when I served in the Legislature. However, removing certain aspects of food processing from our corporate farming law will allow local businesses to raise the capital needed to compete.
There must be safeguards in this legislation, but North Dakota must play a role in food security.
Grande represented the 41st District in the N.D. Legislature from 1996 to 2014. She is CEO of the Roughrider Policy Center, an "innovation over regulation" think tank. She is a wife, mom, grandma, lover of life and Jesus. Opinions are solely her own.
This column does not necessarily reflect the opinion of The Forum's editorial board nor Forum ownership.