Grineski: Here's how Native American history is being taught in Fargo Public Schools
North Dakota passed a bill in 2021 that requires Native American history be taught in all K-12 public and private schools.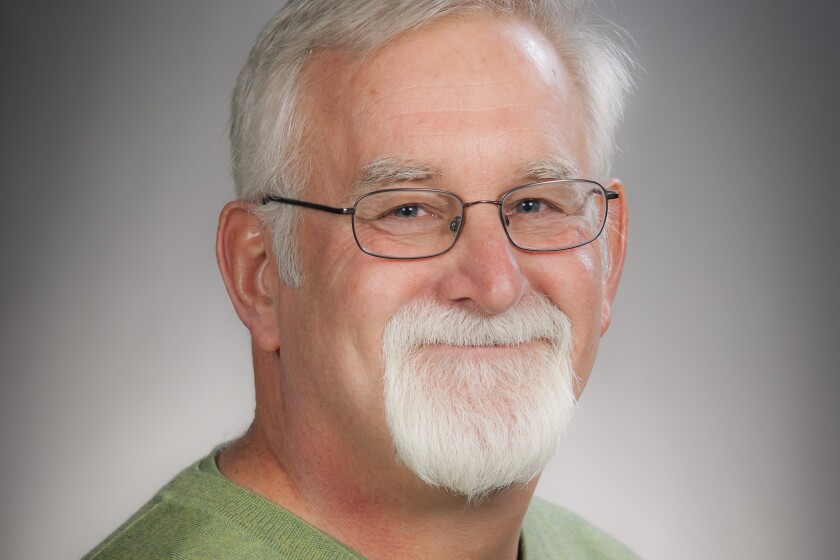 Historic legislation (SB 2304), originally introduced by Rep. Ruth Buffalo, D-Fargo, set a new precedent for all North Dakota schools: requiring historical and contemporary Native American study. No such law existed in North Dakota's Century Code prior to Gov. Burgum's 2021 signing this bill into law.
Specifically, curriculum must focus on contributions made by Native Americans to the state and nation; and examine history, traditions, language, culture, and socioeconomic experiences; tribal traditions, histories, and sovereignty; and treaty rights. Contemporary tribal relations with North Dakota and the federal government, along with historic impacts of these relations are required. Collaborative curriculum work with the state's federally recognized Indian tribes is mandated.
The bill, signed into law by Gov. Doug Burgum last week, requires that history about Native Americans is included in existing history and social studies curricula.
FPS Indian Education Coordinator Melody Staebner recommended a federally-funded Indian education cultural specialist position as part of the district's SB2304 response. According to the director of equity and inclusion, the specialist's goal is to "help ensure [content] is taught accurately and appropriately. This law is not only for Native students. Rather, it is for all students. We all deserve to understand not only the rich heritage of Native people in the state of North Dakota, but also that Native people are an important group in today's North Dakota." Ricky White, who attended a Canadian Residential School, is an Ojibwe educator widely recognized for his work with language, traditions, culture, and history, holds this position. He has served as a teacher and administrator.
In keeping with the spirit of SB 2304, White developed several projects, which have been well-received by administrators. He provides ongoing education and training for staff about Native American education best practices. Helping educators gain knowledge that leads to cultural competence and culturally-responsive teaching is an ongoing initiative he believes will result in staff becoming more understanding of the district's 600 Native American students, while improving educational outcomes. This motto drives his work: "What is good for Native American students is good for all students."
White launched live Zoom lessons throughout all 15 elementary-school buildings and integrated Native American cultural-learning across the curriculum. In trying to increase Native American content in the curriculum, White created an unprecedented, elective Native American Cultural Studies course open to all high school students.
A major project is studying a specific tribal nation—Native American students learn more about their tribes, community, and reservations; and tribal nation's government, history and cultural practices, along with non-Native students who also select a tribal nation to study.
Middle and high school "Warrior Circles" are an innovative part of White's work. These bi-monthly meetings use Native American teachings, cultural ways, and traditions to help students bring a mindfulness to the struggles and decisions they encounter. Here, an opportunity to spend time with someone who looks and feels like them can help students develop a stronger sense of identity.
FPS Indian Education, a model program in the region, continues to move the district in the right direction in educating its staff and supporting its Native American students. Hopefully, this position will become part of the general school budget.
Steve Grineski taught in the Apple Valley and Maple Grove school districts for 10 years, before joining the teacher education faculty at Minnesota State University for 31 years. He retired in 2015. For the past five years he worked with families at Churches United for the Homeless.
This column does not necessarily reflect the opinion of The Forum's editorial board nor Forum ownership.