Grinkeski: An effective school and community collaboration
Columnist Steve Grineski writes about the benefits West Fargo students receive from the school district's partnership with the YMCA of Cass and Clay Counties.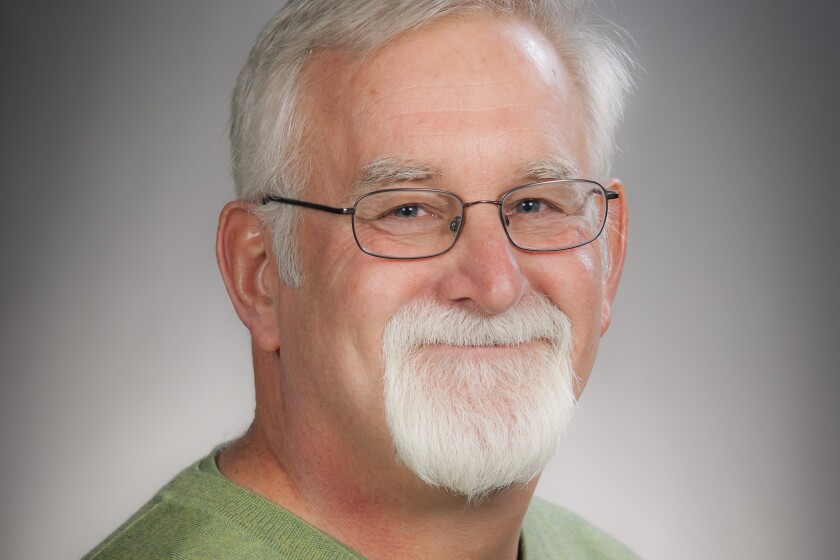 West Fargo Public Schools partner with a foremost community partner: YMCA of Cass and Clay Counties. Six hundred students, representing the district's 14 elementary schools, benefit daily from a "careful balance between social time, educational activities, and physical activities [which] makes the YMCA so much more than 'just after school childcare.'"
Programming runs from after school until 6 p.m., with some sites serving healthy suppers. Certified teachers, nutritious foods, supervised play as well as self-directed time, with a focus on reading, STEM, arts and crafts, and music and drama all combine to engage students, of which 36% receive scholarship support.
The YMCA's Explore Zone challenges children, through hands-on learning, to develop their strengths and explore interests. Group-, buddy-, and individual- reading time are an important part of each day's routine, offering children quality literature choices. Engaging in conversations with staff encourages children to become ethical and responsible citizens. Before-school care will begin in the fall of 2023.
Another partnership benefits the youngest students. About 25 children attending the district's Early Childhood Special Education program are regularly included in West Fargo's YMCA Early Learning Center. This site, offering full-day programs with healthy snacks and meals, operates within a partnership between the YMCA, school district, and United Way of Cass-Clay. The Reading Corp provides an effective literacy program assisting children with their reading development. Transportation is provided to YMCA sites for swimming and other activities. Children from the Early Childhood Special Education program benefit from time spent with age-mate role models, while learning in this YMCA developmentally appropriate preschool program.
This program features individual, small group, and large group activities intended to meet the needs of the 'whole' child. These children profit from various resources the YMCA can marshal in providing enriching, safe, and fun learning and care for young children. District students participating in program partnerships receive reduced fees for YMCA memberships, programs, and events.
The district and YMCA are exploring a new triple-win collaboration. YMCA locations would offer classroom spaces to help with district overcrowding, prior to Meadowlark Elementary School opening. West Fargo Public Schools would benefit from having nearby school-ready classrooms available for its younger students, while families could take advantage of before- and after-school care on the same site as classroom instruction. Positive outcomes would result— less driving for parents/guardians and fewer transitions for children. The YMCA's community involvement with the district would deepen, while they serve more children and increase revenue.
There is no doubt that West Fargo Public School students and their families benefit from the YMCA as a resource multiplier, by working together on their behalf. West Fargo Public Schools Superintendent Beth Slette strongly endorses this idea: "The longer I am in education, the more importance I place on the value of community collaboration. The school cannot solve today's problems alone. West Fargo Public Schools has had the privilege of working with many outside entities to solve problems like poverty, childhood hunger, closing the achievement gap, mental health, and preparing today's learners for tomorrow's world. "
Steve Grineski taught in the Apple Valley and Maple Grove school districts for 10 years, before joining the teacher education faculty at Minnesota State University for 31 years. He retired in 2015. For the past five years he worked with families at Churches United for the Homeless.
This column does not necessarily reflect the opinion of The Forum's editorial board nor Forum ownership.