Danz: Thanks for sticking with us
This community has stuck by, shown up, and supported its small businesses throughout the uncertainty of this tumultuous year.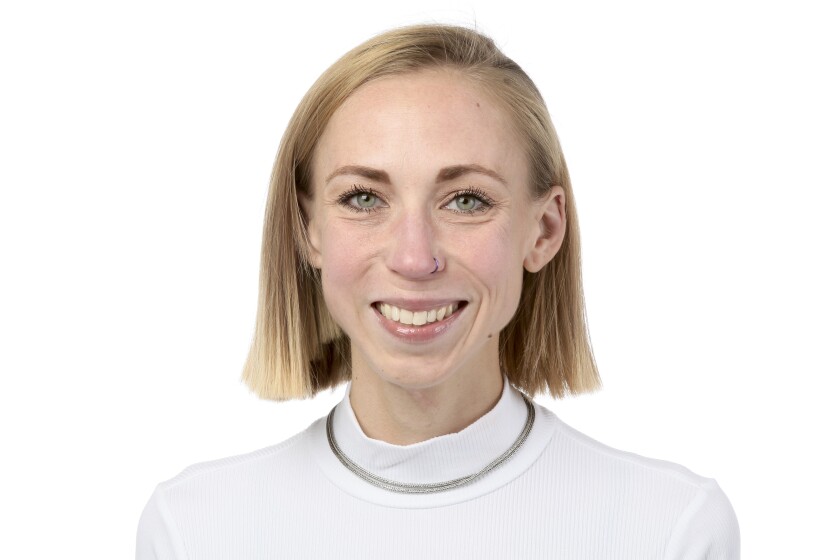 The world of small business is characterized by a "figure it out as you go, trial and error, let's just make it to tomorrow" mentality that every small business owner willingly signs up for. The pursuit of a dream and commitment to community are the sources of energy for all small businesses. That being said, 2020 has tested and exhausted that spirit and resiliency.
Luckily, small businesses know how to shape-shift, evolve and find creative ways to serve their communities, and that's what they've done. This year, small businesses have felt the burdens of hard decisions as they prioritize the health and safety of their employees and communities over all else. Through the peaks and valleys of the pandemic, whether with their doors locked or with diligence to safety precautions, they've continued to serve their communities through innovative and more demanding businesses models. They've done so with grace and deceptive ease knowing that their vitality depends on that of their communities.
Although the challenges of 2020 have been met with resolve and grit by small businesses, it's futile if their communities don't adapt or respond in turn. That's why just ahead of Plaid Friday and Small Business Saturday, a crucial weekend for small businesses, I was in tears as I went over our family business's strategy with my dad. A weekend that's largely defined by foot traffic and shoulder-to-shoulder hubbub in businesses that are built on community and interpersonal interactions was to be weighed down by capacity restrictions, mask requirements, and encouragement to shop online. I worried people would be turned off by the regulations and feared it wouldn't be the same since much of the beauty of shopping small comes from the experience rather than the transactional exchange. My dad broke the rules and took my hand as he reassured me that the transgressions of this pandemic haven't changed who we are as a business, they've only made us stronger and more accessible.
RELATED
Before we even opened our doors on Friday morning, my feelings of uncertainty were replaced by an overwhelming sense of gratitude. This community showed up for the small businesses that define Fargo-Moorhead. All weekend you patiently waited in lines down the block. You respected each other's distance and wore masks like it was no big deal. You were understanding and flexible as we navigated new practices and juggled different channels of service. You didn't demand discounts or get upset if we didn't have what you were looking for. Those who stayed home rallied behind us and placed online orders to remind us of their distanced support. Across all channels, and at all levels, you were kind.
Honestly, this column is long overdue. This community has stuck by, shown up, and supported its small businesses throughout the uncertainty of this tumultuous year. It hasn't been limited to a single weekend that you've kept small businesses like mine standing strong in the face of endless unknowns. You've offered a resounding amount of reassurance, and unwavering willingness to weather the uncertainty with us. For that, I think I can speak for all Fargo-Moorhead small businesses when I say, your support and appreciation is reciprocated and thank you.
Danz is an avid runner, reader and writer. She's a graduate of Concordia College in Moorhead who lives, works and believes in downtown Fargo. She's a regular contributor to The Forum's opinion pages.