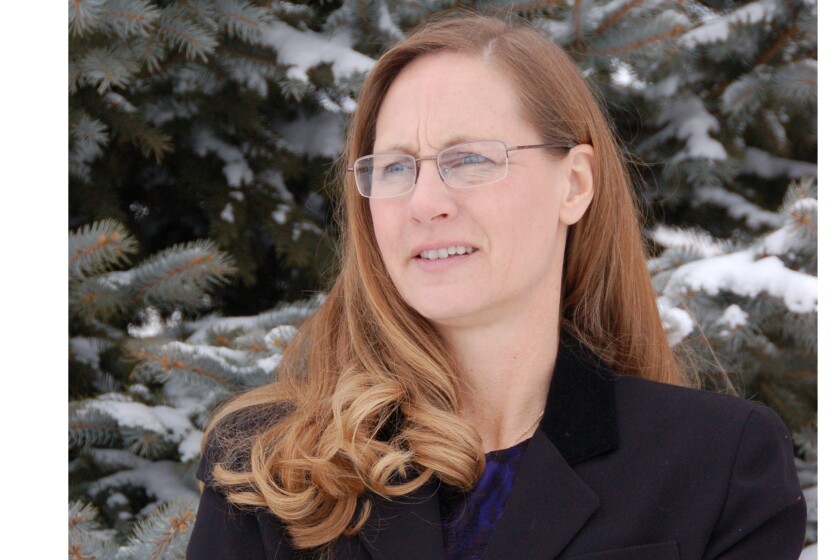 There are many lessons to be learned as we emerge from this pandemic, and an important lesson is that public policy gets tested in a crisis. Knowledge gained should be used to revise or alter existing laws and regulations and to guide new policy.
RELATED
Grande: Coal in context

Grande: A dangerous push towards renewables

When it comes to public policy it is important to keep the big picture in mind. Narrow, feel good laws can often have unintended consequences when applied in the real world. In some cases, public policy that fails the test of circumstances can be quickly changed or repealed reducing future harm. But in other cases, the costs of poor policy decisions can have great and long-lasting impacts with few solutions.
For example, many states and cities banned the use of plastic shopping bags over the past several years based on environmental concerns. But, during the COVID-19 pandemic the preferred reusable shopping bags risked increased virus transmission. Faced with little choice, many states - New York, Massachusetts, Oregon and others - suspended their bans on plastic shopping bags, banned the use of reusable bags, or both. San Francisco banned reusable bags as a health risk. That is an important lesson. Some policies are easy to reverse when the alternatives do not work out in real life, some are not.
There is another policy decision hitting home in North Dakota. Coal-fired power plants are being shut down prematurely over possible environmental impacts. Each plant that is closed reduces the amount of steady and affordable electricity and weakens the electrical grid.
During this COVID-19, much of the focus is on our health care capacity and other critical sectors of the economy, and rightly so. One comfort is that coal and natural gas are supplying the steady electricity that hospitals and other critical sectors require.
If we, as a state and country, continue to force the closing of coal-fired power plants, a future generation could face another serious crisis with hospitals and homes powered by the wind and the sun. There will be no easy solution, no easy way to reverse the decision to abandon reliable energy sources.
Policy makers and regulators must factor public safety into decisions related to coal and traditional energy sources. Today, policy makers are using models to guide decisions related to the pandemic. As we come through this, it might be a good idea to model how different our preparedness would be without reliable and dispatchable electricity.
Of course, hospitals and other critical care facilities have back-up generators for emergencies, and the good news is that reliable electricity from coal, natural gas and nuclear facilities means that these generators are rarely needed. However, generators are not intended for long-term use and the capacity may not be enough for a large-scale health crisis.
It is only wise to carefully think through all of these issues before continuing down a path that cannot be easily reversed.
It was very easy to reverse the bans on plastic shopping bags to avoid the risks from reusable bags. But it will be impossible to quickly build a new coal or nuclear plant when renewables fail to keep the lights on.