Grande: This is my Father's world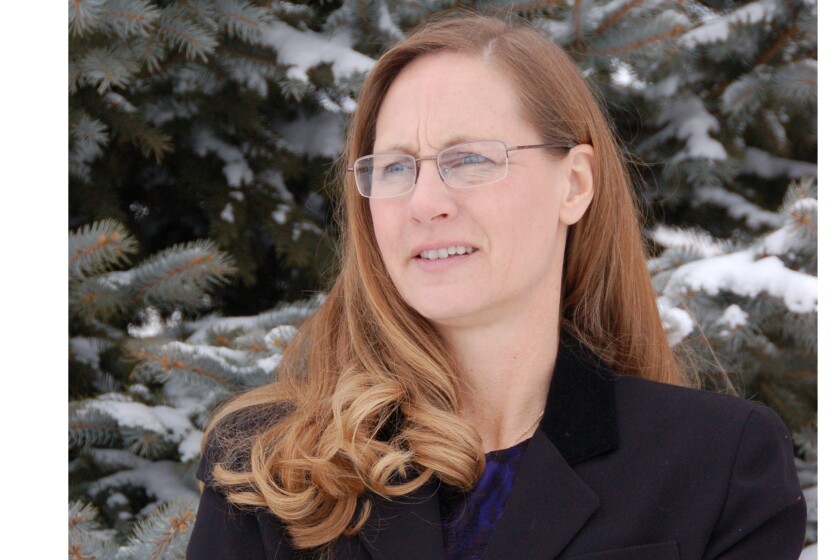 This past weekend, as we neared the middle of 2020, we officially entered into summertime. Over the weekend I went on my normal early morning walk to see the sunrise. As I walked along thinking about the events of the past six months, a tumultuous time in our country and in our lives, I found myself praying for better times ahead.
I watched a small flock of pelican's takeoff from the creek and soar so beautifully above the waterline. It is amazing to watch birds of that size, with such large beaks move so peacefully and perfectly in unison. Along the creek I watched some deer heading to the pasture, a couple of does and a beautiful little fawn as the sun rose. That made me think of simpler times in my life with my father walking the dog along the river when he would point out to me the beauty of nature and we would hear the meadowlark sing good morning to us.
RELATED
Grande: Choosing love over hate

An old song came to mind as I walked along - "This is my Father's world, and to my listening ears all nature sings and round me rings the music of the spheres..." - how I hope that soon we can return to a time of listening and visiting with each other. A time when we can show neighborly love, not being afraid to meet another person with fear of "sharing the air" or risking some social divide.
Those who have read my pieces before will probably see the simple theme here as in the past. We need to love one another. Conversation, listening to each other, hearing what they say, and loving one another even in disagreement, discourse and misunderstanding. Forgiveness, for we are all sinners, we are all in need of grace.
There is a lot of talk about the need for a national conversation on race and ideology, but that will not happen in our current environment.
Earlier this week I watched an amazing video of a conversation with Kay James who is the president of Heritage Foundation. Some readers may see the name "Heritage Foundation" and dismiss James, but that would be a mistake. Yes, James is conservative, and her story is amazing, compelling and important for our country today. Calm, confident, committed and engaged.
Early in the conversation James was asked how she came to hold her conservative beliefs, she replied "I didn't 'come to' (conservative beliefs) I just always was." She added that her definition of a conservative is "someone who has the audacity to believe what their grandmother taught them." That comment hit home to me. During my political life I was often asked a similar question and my response was that I learned at the knee of my great-grandmother, a strong, faith-filled, beautiful and patriotic woman. The lessons I learned from her formed me.
When we are able to talk to each other again, we can all learn a lot from Kay James, her voice is one to be heard.