Grande: Choosing love over hate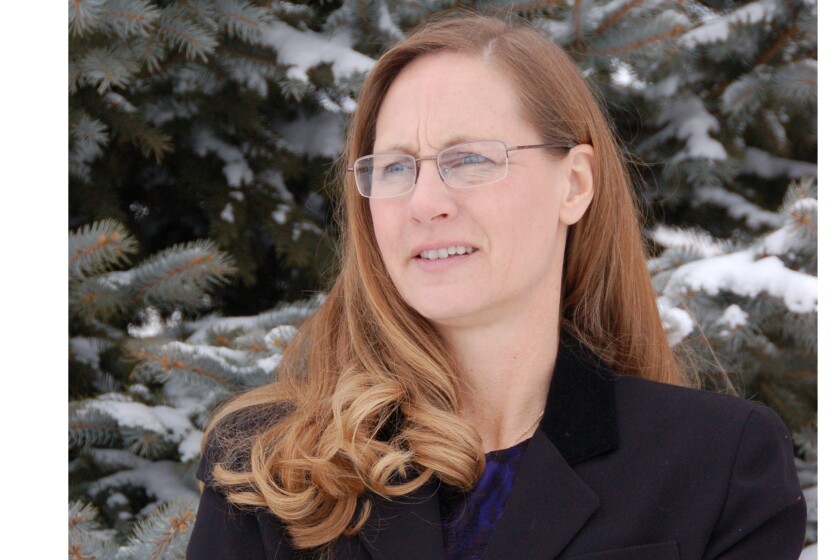 This past Monday was Martin Luther King Jr. Day, three-day weekends are nice to catch up on tasks, but I often find myself so busy that I forget to think about the reason we celebrate Dr. King. His accomplishments changed our country and his voice, his message, is important and needed today.
Like just about everything in our society today, our shared history is viewed from our own current political views. But it is important that King is remembered for what he said, what he believed and what he stood for during his life. His legacy should not be revised and updated to meet one agenda or another, his legacy is enough to stand on its own.
We can start by remembering what he said and what he stood for in his time. He spoke softly, but powerfully. He was a wonderful preacher. He advocated non-violent solutions. He was pro life. And he made a difference.
His "I Have a Dream" speech has inspired many, and it is well worth the time to read or listen to the entire speech. But there are many more speeches and sermons that are just as important to understanding the man.
"A Knock At Midnight" is a collection of powerful sermons from King. The message of these sermons were powerful then and are powerful now. King said, "let no man pull you so low as to hate him." He said that in 1956; and it is a lesson for today in that no matter what somebody says or does that you may find offensive or you disagree with, we cannot and allow that to lead to hate.
"A Testament of Hope" is another collection of King's writing, sermons and speeches that paint the true legacy of his life, that bring out the true character of this man.
I can hardly imagine the hardships that King faced, but he focused on peace and on love. This from his 1957 "Loving Your Enemies" sermon:
"Now there is a final reason I think that Jesus says, 'Love your enemies.' It is this: that love has within it a redemptive power. And there is a power there that eventually transforms individuals. Just keep being friendly to that person. Just keep loving them, and they can't stand it too long. Oh, they react in many ways in the beginning. They react with guilt feelings, and sometimes they'll hate you a little more at that transition period, but just keep loving them. And by the power of your love they will break down under the load. That's love, you see. It is redemptive, and this is why Jesus says love. There's something about love that builds up and is creative. There is something about hate that tears down and is destructive. So love your enemies."
RELATED
It is more than a three-day weekend. I agree with Dr. Martin Luther King Jr. "I have decided to stick to love...Hate is too great a burden to bear."