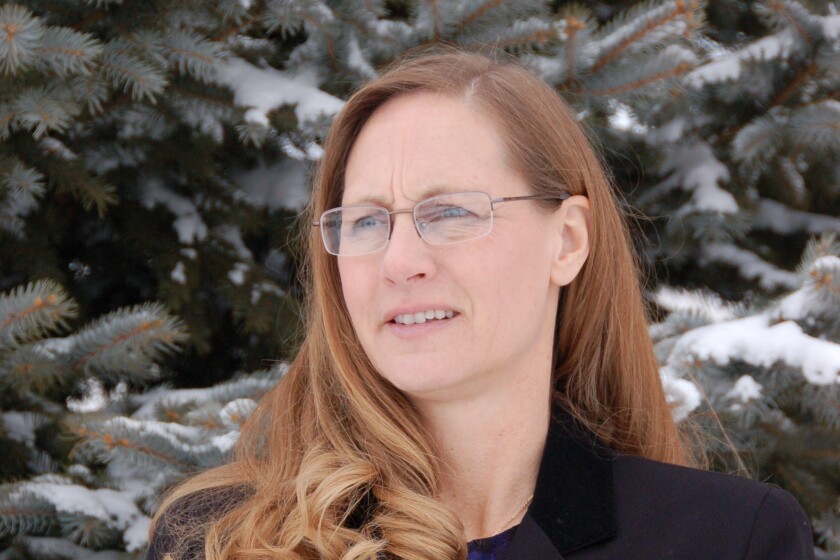 We are part of The Trust Project.
With the push for renewable energy, North Dakota's coal industry is being left out in the cold. The fact is that coal will provide electricity in our state for generations, and the sooner we accept that fact the better. We can then focus on viable common-sense solutions for affordable and reliable "all of the above" energy.
Regardless of where you stand in the man-made global warming debate, coal-based electricity is vital to keep us warm (or cool), safe and productive. What is needed is some context. Renewable energy sources cannot power our world today, so it is not a question of if we use coal, but how.
In May 2019, the North Dakota Transmission Authority released Power Forecast 2019 showing the increase in demand for electricity over the next 20 years. The study focused on western North Dakota found that demand for electricity will grow by 44% to 71% over the period.
The increased demand will come from the energy industry, large industrial and commercial projects, and a growing population. This is very good news for the state. The state's energy industry will continue to grow, even with serious bumps in the road like we are seeing today. The study expects growth in large commercial projects that bring value-added benefits to our state and with them jobs, a growing economy, and stability.
According to the study, "The majority of the growth is in load categories which have nearly flat demand curves…and do not readily lend themselves to interruptible power supply." Translation: wind will not do the trick. Dependable baseload electricity will be required. Enter coal, natural gas, hydro, and dare I say nuclear electricity generation.
The study projects that North Dakota will require between 670 and 1,000 megawatts of new baseload generation capacity to meet future demand. Currently, the state's baseload capacity is 4,390 megawatts, but that includes 1,100 megawatts generated by Coal Creek Station, electricity that is sent to consumers in Minnesota and Wisconsin.
RELATED
Grande: A dangerous push towards renewables

Grande: Small steps toward positive change

The future of Coal Creek Station is in doubt as the plant's owner reviews its options under pressure from Minnesota regulators to reduce its dependency on coal. Great River Energy, owner of Coal Creek Station, has not made a final decision on the plant's fate, but viable options to keep the plant operating are few.
So, on the one hand the state is projected to need 670 to 1,000 megawatts of new baseload generation and on the other hand we are looking at the prospect of losing 1,100 megawatts of capacity. Public policy that is too narrowly focused on renewables leads to poor decisions.
In a normal world, the sale of Coal Creek Station would be an obvious solution given the growing demand. But in our current world, the private sector does not have the regulatory certainty needed to invest money required. Public policy, and taxpayer dollars, favor renewables despite the fact they cannot meet the need for reliable electricity.
Policy makers, both state and federal, need to decide whether an "all of the above" energy policy really means "all."