Saturday's metro high school hockey roundup
Recaps of Saturday's local boys and girls hockey, including Moorhead's overtime victory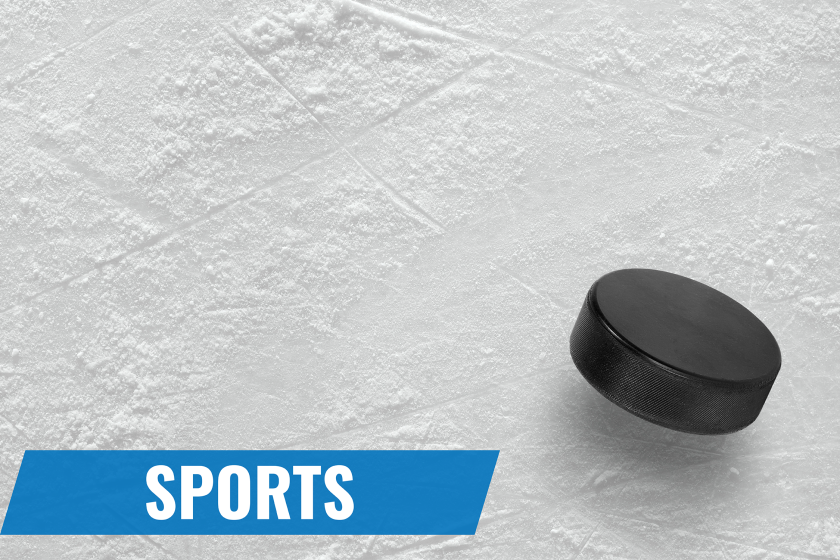 Moorhead 3, Duluth East 2
DULUTH, Minn. — Gavin Lindberg provided the late-game heroics for the second consecutive game, sparking the Spuds past Duluth East in overtime at Essentia Duluth Heritage Center in Minnesota Class AA action.
Lindberg scored the game-winner in OT, a day after scoring the winner against Grand Rapids in overtime.
Harper Bentz found the back of the net in the first period to put Moorhead up 1-0. Bentz added another in the second period to give the Spuds a 2-0 advantage. Duluth East stormed back with two goals in the third frame to force overtime.
Moorhead rose to 15-5 overall, pushing its win streak to 11 games. Duluth East dropped to 2-11-1 overall.
Fargo Davies 2, Fargo North 1
FARGO — Fargo Davies notched an overtime win against Fargo North in East Region play at Farmers Union Insurance Center as part of the Stick it to Cancer event.
Jobe Freier buried the winning goal 6 minutes, 4 seconds into OT for the Eagles.
The game was scoreless entering the third period. Davies' Garrett Winjum broke through just over five minutes into the third frame to put the Eagles up 1-0. North's Brendan Richards buried a power-play goal with just under four minutes left in regulation to force overtime.
The Eagles finished with a 30-13 advantage in shots on goal. Davies goalie Trent Wiemken recorded 12 saves, while North netminder Ryan Robison made 28 saves.
Davies (14-2, 10-1 East Region) has won five of its last six games. North fell to 10-5 overall and 6-5 in the East.
South-Shanley 4, West Fargo 0
FARGO — Fargo South-Shanley rolled to an East Region shutout win over West Fargo during the Stick it to Cancer event at Scheels Arena.
South-Shanley won its third game in a row, improving to 10-4 overall and 7-3 in the East. West Fargo fell to 7-6 overall and 3-6 in the East.
WARROAD, Minn. — Warroad scored two third-period goals to top the Spuds at Warroad Gardens Arena.
After Kate Johnson scored for Warroad in the first period, Moorhead's Maddie Spaeth buried a goal just over six minutes into the second frame to knot it at 1-1.
Warroad's Talya Hendrickson and Johnson scored in the first eight minutes of the third period to build a two-goal cushion.
The Spuds didn't go quietly, however, as Kate Kosobud buried a power-play goal with about a minute and a half left in the game. That's as close as Moorhead got as Warroad held on for the 3-2 win.
The Spuds (13-8) had their four-game win streak snapped. Warroad rose to 16-2-1 overall, winning its ninth straight.