Bismarck Century boys soccer cancels game due to COVID-19 exposure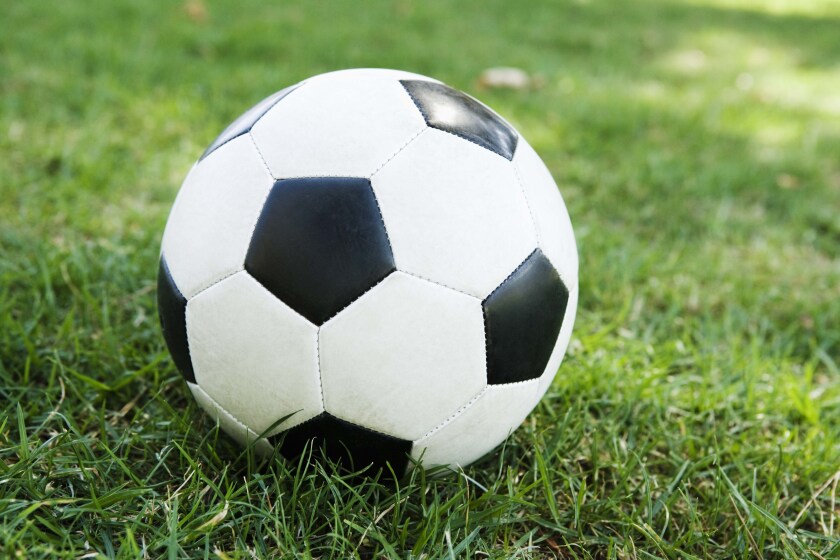 BISMARCK — COVID-19 has forced the Bismarck Century boys soccer team to temporarily put its season on hold.
Due to an exposure to the virus forcing a number of varsity players into quarantine, the Patriots canceled their game scheduled for Tuesday, Sept. 15, against Bismarck.
"We had an exposure on our team, so we've reduced our varsity roster," Bismarck Century activities director Ben Lervick said. "We want to make sure that we have everything figured out so we can return to play with the kids that are not affected."
Century hopes to return to action for its game Thursday against Williston with its remaining unaffected varsity and junior varsity players.
"We remain hopeful that the season can continue without any further issues for the remaining athletes," Lervick said. "As always, we will continue to put the health and safety of players, coaches, officials and fans at the forefront and will continue to follow North Dakota Department of Health guidelines for any COVID-19 exposure."
The West Fargo Sheyenne boys soccer team also missed time this season due to the virus. The list of high school football teams disrupted includes Valley City, Kindred, and Williston.