College track and field: Bison have strong showing at Drake Relays
NDSU's Amy Phillips claimed the title in the hammer throw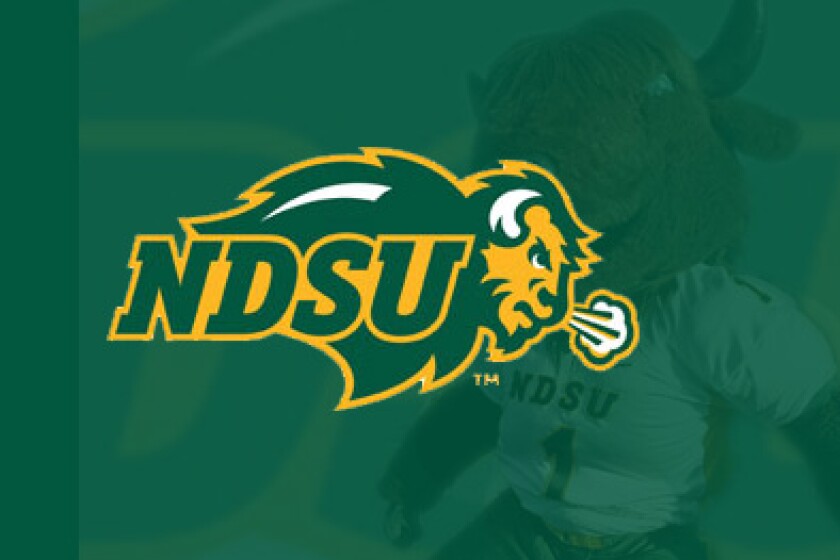 DES MOINES, Iowa — The North Dakota State track and field teams each had solid performances on Saturday at the Drake Relays.
On the women's side, NDSU's Amy Phillips claimed the title in the hammer throw with a mark of 216 feet, 7 inches. Phillips climbed from fifth place to first on her final attempt.
The Bison men took the university division title in the 1,600 relay. The squad of Josh Knutson, Adrian Harris, Jacob Rodin and Cody Roder clocked a time of 3 minutes, 9.90 seconds for the eighth-fastest time in NDSU history.
Alex Brosseau, Harris, Roder and Rodin are now the second-fastest sprint medley relay in Bison history after claiming third place Saturday with a time of 3:20.95. Logan Mathieu, Drake Daniels, Robert Douglas and Brock Johnsen took third in the shuttle hurdle relay at 1:00.31 for the seventh-fastest time in school history.