Bison baseball game against Omaha at Summit tournament postponed
Consistent and heavy rain over the past few days in the Tulsa area led to postponement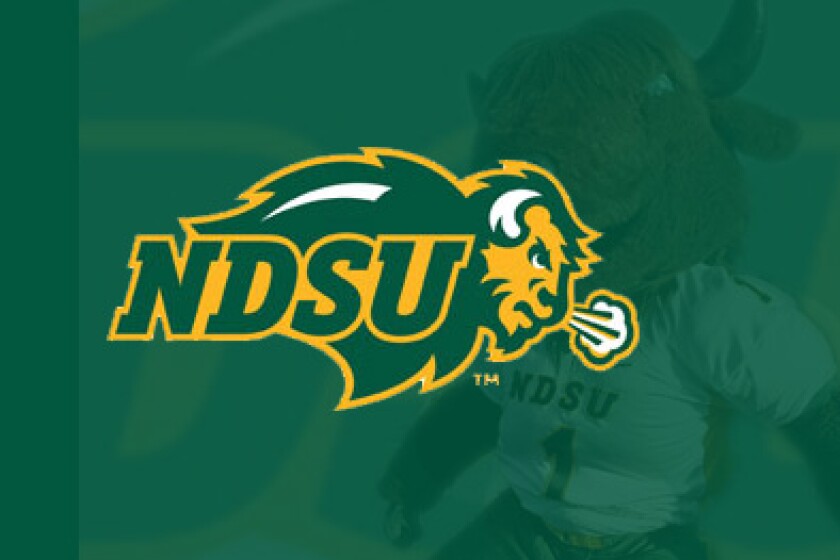 TULSA, Okla. — The North Dakota State baseball team's game against Omaha at the Summit League tournament has been moved to Thursday, May 26, the league office announced Wednesday morning.
Consistent and heavy rain over the past few days in the Tulsa area led to postponement of the first two games of the tournament.
The schedule remains the same with top seed NDSU slated to play No. 4 seed Omaha in the first game now scheduled for 12:05 p.m. Thursday.