Bison men's basketball team's offense collapses in second half of loss at Kansas City
NDSU struggled through a stretch of almost eight scoreless minutes and a 14-point Bison lead became a three-point loss to the Roos.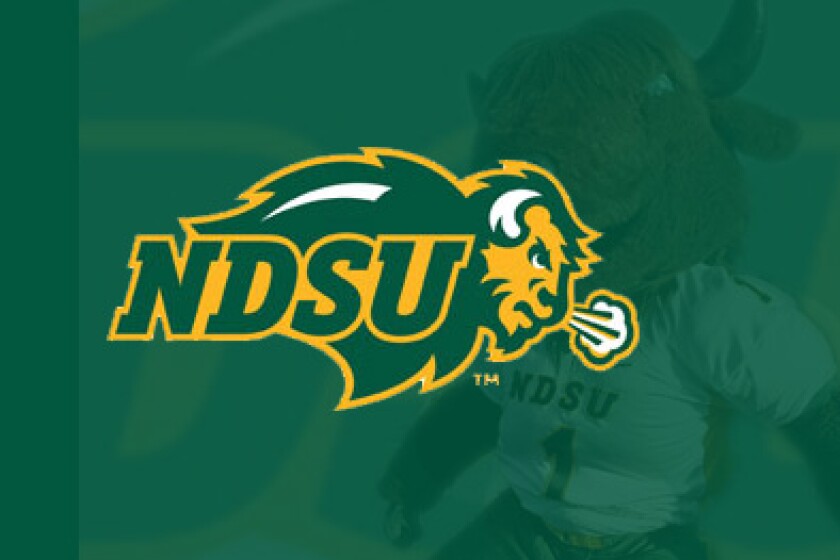 We are part of The Trust Project.
KANSAS City, Mo. — North Dakota State went through a stretch of almost eight scoreless minutes in the second half and a comfortable lead crumbled into an 80-77 loss at Kansas City on Thursday night.
NDSU's Boden Skunberg hit a 3-pointer that put the Bison up 57-43 with 13:08 left in the game. They didn't score again until Rocky Kreuser's layup with about five minutes left snapped a 21-0 Roos run.
Kreuser led the Bison with 27 points and Sam Griesel finished with 23 points and eight rebounds.
Arkel Lamar led the Roos with 24 points and Marvin Nesbitt Jr. scored 18.
The Bison fell to 3-3 in the Summit League and 11-7 overall. They play at Oral Roberts at 7 p.m. Saturday, Jan. 22.