Bison wrestlers drop Big 12 match at Iowa State
The No. 10-ranked Cyclones won eight of 10 matches to remain undefeated in the conference and improved to 9-1 overall.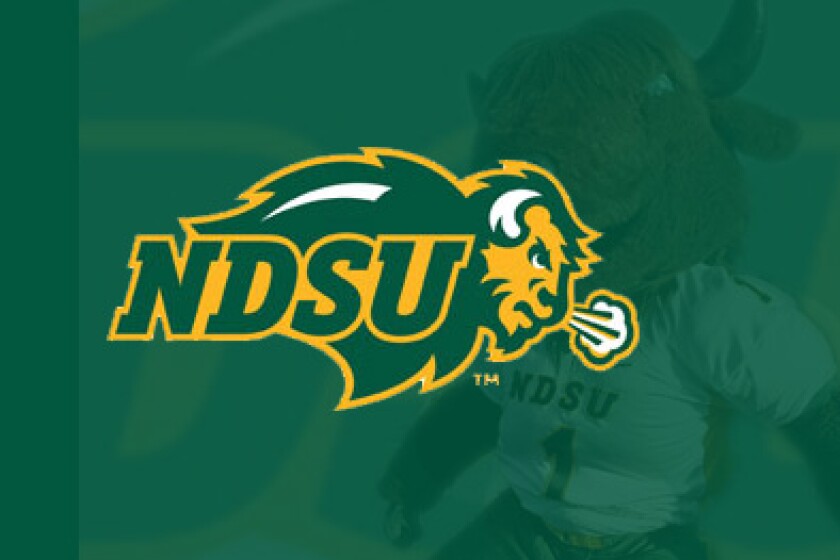 AMES, Iowa — Iowa State won eight of 10 matches and defeated North Dakota State 26-9 in a Big 12 matchup Sunday at Hilton Coliseum.
North Dakota State's Kellyn March pinned Ramazan Attasauove in 1 minute, 8 seconds at 133 pounds to give the Bison a 6-3 lead, but the Cyclones won three-straight decisions to go up 15-6.
NDSU's Luke Weber tightened the advantage to six points with a 2-1 decision over Isaac Judge at 165 pounds, but ISU slammed the door with wins in the final four matches.
No. 10-ranked Iowa State improved to 2-0 in the Big 12 and 9-1 overall. The Bison are 1-3 in the conference and 6-3 overall. They host their first conference duals of the season this weekend, taking on West Virginia at 1 p.m. Saturday, Jan. 29, and Air Force at 11 a.m. Sunday, Jan. 30.