College baseball: Long Beach State gets to NDSU ace Evan Sankey, defeats Bison
Three Dirtbags pitchers stymie Bison on Saturday to even their weekend series at a game apiece.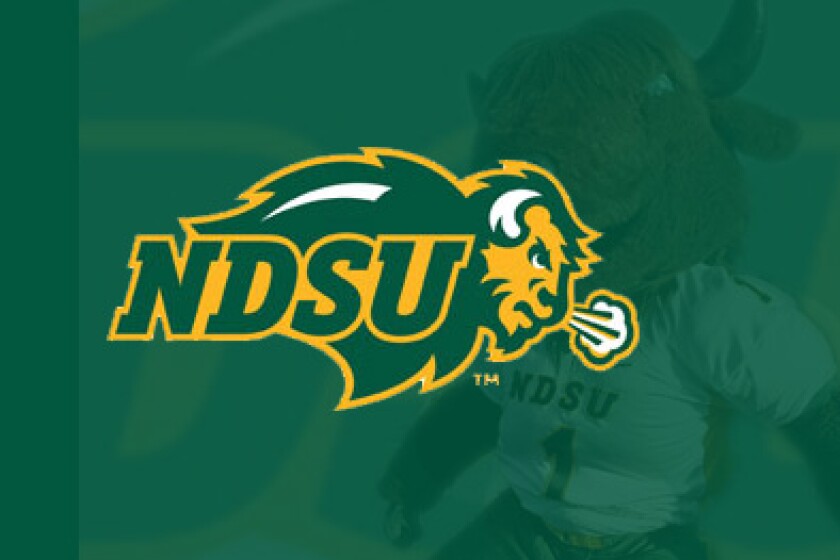 LONG BEACH, Calif. — Long Beach State generated just enough offense against North Dakota State ace Evan Sankey to ride a strong pitching performance to a 5-2 victory on Saturday.
Four Dirtbags hitters drove in runs and they put four earned runs on Sankey on nine hits in 6-1/3 innings.
Long Beach State starter Jack Noble allowed two runs on five hits in six innings and he struck out six. Relievers Marques Johnson and Devereaux Harrison combine for three no-hit innings and struck out four.
NDSU's Peter Brookshaw hit a solo home run in the first inning and doubled in the Bison's other run in the sixth.
The Bison and Dirtbags wrap up a three-game set at 3 p.m. Sunday, March 6.